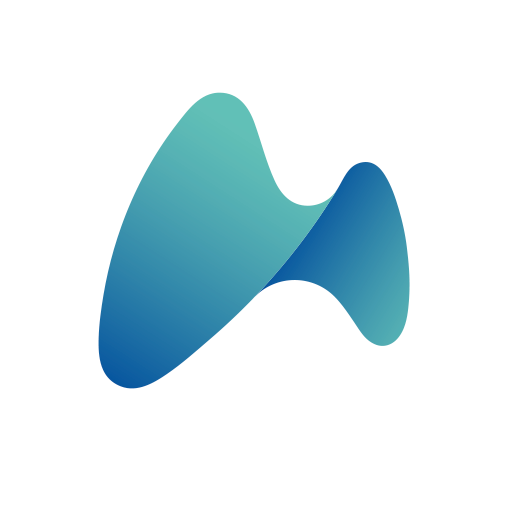 MR TIME — Must-Have Watch Face App
Free
Offers in-app purchases
What's New
- Changed a default privacy setting as 'Private' when creating watch faces
- Added an option to request its status to 'Public'
- Other bug fixes and stabilization

If you have any questions, please contact us by the following email :)
(mrtimemaker@apposter.com)
Description
Explore 800 thousand FREE watch faces & Live watch wallpaper!
Must-have app for all smartwatch users!


● +800,000 watch faces updated by global designers!
Freshen up your watch everyday.

● Premium Design Collboration with epic brands like DUCATI, Shiro&Maro!
Keep your eyes on upcoming brand watch face series :)

● Send to connected watch right away!
All compatible for Galaxy Watch, Android watch(Wear OS).

● Live wallpaper for smartphones
Sophisticated real-time watch face in your lockscreen and homescreen.

● Design your own watch faces.
Anyone can be a designer with MR TIME free templates!
Customize with your photos or provided components such as clock hands, index, subdials, battery status,
Even health features like steps, calories, weather and UV index!

● MR TIME VIP Plan
+400 Premium Design watch faces are free!
Exclusive VIP Only watch faces, too!
Ad-free app experience!
Start now 7-day free trial :)


[How to Install MR TIME Watch App]
MR TIME watch faces is available only when MR TIME watch app installed.
Contact us anytime ([mrtimemaker@apposter.com](mailto:mrtimemaker@apposter.com)) for troubleshooting!

● Samsung Galaxy Watch Series Connection Guide
1. Make sure your watch is connected via Bluetooth in Galaxy Wearable app.
2. Go to [Galaxy Store] app > [Watch], then search MR TIME watch app and download.
3. Long press on your watch screen and set MR TIME as a homescreen. (Or, select MR TIME in [Watch Face] menu in [Galaxy Wearable] app.
4. Select your connected watch in MR TIME app. [Menu - Settings - Select a watch - Find my watch]. Make sure your watch screen on while selecting.


[Support Devices]
All Android smartwatch(Wear OS) and Samsung Galaxy Watch series compatible!
Every Wear OS watch is compatible even if it is not on the list below.
* Please let us know if your smartwatch is connected as 'Unknown' in MR TIME app. (mrtimemaker@apposter.com)

• Samsung Galaxy Watch Active2
• Samsung Galaxy Watch Active
• Samsung Galaxy Watch
• Samsung Gear Sport
• Samsung Gear S3
• Samsung Gear S2
• Samsung Gear S
Permissions required
The following permissions are required to use this app.
Locationaccess this device's location
Storageaccess photos, media and files on your device
Cameratake pictures and record video
OVERVIEW
Version6.5.16 (2020.05.27)
Size52.65 MB
Age restriction For all ages
ExpirationNo expiration date
Seller info
Seller : Apposter
Corporate/rep. name : Apposter/경성현
Business license number : 1078739753
View details
rrge**
Excellent resource
jwem**
Dhvdhdhv
mari**
I love this App
ldun**
Easy to use and very useful Love it
butt**
E
cmor**
My favorite app for making watch faces
er1n**
Loved this app since my first galaxy watch. So easy to make watchfaces. You can literally make one to match any outfit if you want. Enjoy!
bkoo**
Easy to use
amye**
Awesome can you do a frog please?
lilc**
Love it! I love being able to make my own watch faces and for free!! And it doesn't drain my battery like other apps I've tried, and I can customize the formats of the tools. I do wish there was a way to add the heartrate monitor- then it would be perfect!
gold**
love it
chri**
Would not let me create or identify my watch
clay**
Love matching my outfits to my wearable
sbko**
1 stars- 4 for the app being decent and -3 for their inability/unwillingness to respond to my emails asking to cancel my trial (or at least help me navigate how to cancel) before they take my money. I sent one 1 week ago, also 1 hour ago and am Still awaiting a response. Highly disappointed
mark**
Great app love the faces you Rock keep doing what you do.