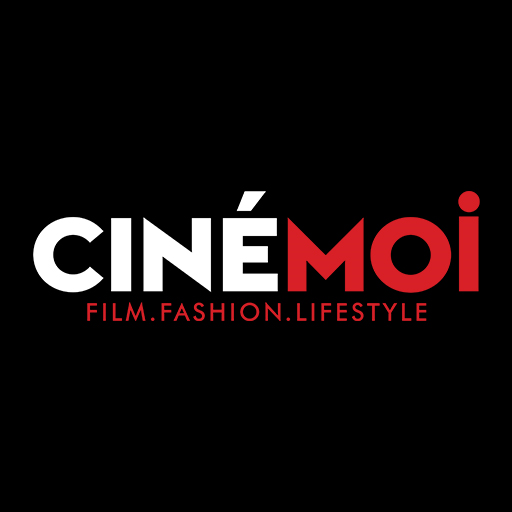 Cinemoi
Free
Offers in-app purchases
Description
Cinemoi is an exquisitely innovation 24 hour television network dedicated to curated programming, including vintage to modern films, fashion films, film festivals, cutting-edge television series, inspirational green documentaries and international lifestyle content. The channel spotlights present-day and vintage talent.
Permissions required
The following permissions are required to use this app.
Telephonemake and manage phone calls
Call logsread and write phone call log
Storageaccess photos, media and files on your device
OVERVIEW
Version1.2.2.3471 (2019.08.22)
Size7.5 MB
Age restriction 16+
ExpirationNo expiration date
Seller info
Seller : Cinemoi North America, LLC
Corporate/rep. name : Cinemoi North America, LLC/Rodrick M, Sherwood III
View details
jose**
!,m bnnb!,n.bbn,n nhnmhnb..h.h, .hnnj..h nbn..b??nn?bbn? NBC bhh buy.y.6 bbhb 9nb,,y7hphbhb.bhyhhhuh ?,?byh ... hhy hbbyyvhbhh byhh5jjn
take**
What in the FUkkin is this stupid Sht app.....let me cancel this BULL sht....it's not worth 1.99 it's pure sht
mtan**
Can't unsubscribe from monthly charge per Samsung's emailed instructions. Contacted Samsung told to contact app developer. No way to contact
bran**
Only found films in not in english
shih**
Cool streaming app a lot of content
ap**
Great movies
v.pe**
I love the fashion industry insights and exclusive behind the scenes content.
rick**
No closed caption