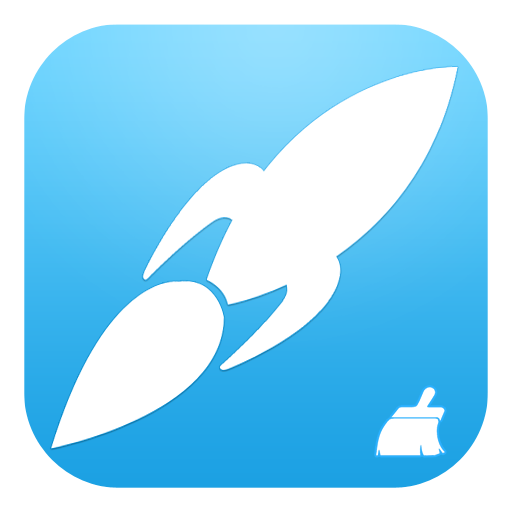 RAM Booster Extreme Speed
Description
RAM Booster Extreme Speed is the highest rated Speed Booster app in Google Play.

RAM Booster Extreme Speed cleans your RAM in just one click. 

Full control of your RAM usage. No Root required. Comes packed with a task killer that kills tasks without crashing killed apps. Introducing a safe task killing mechanism in Android. Lets not kill them brutally!!. 

For both Rooted and Non-Rooted devices.

★★ Features ★★

★ RAM Booster: Boost your RAM by safe killing tasks and cleaning cache.
☆ 1 Tap Home screen Widget [NEW].
☆ 1 Click RAM Booster. Clean RAM in 1 click!
☆ Save Battery by killing malfunctioning Tasks\Services.
☆ Booster Levels: Normal, Strong, eXtreme; Super eXtreme[Pro Feature].
☆ Auto RAM Booster (Boost Ram automatically per 1 min, 2 mins, 5 mins, 10 mins, 30 mins, 1 hr, 3 hrs, 6 hrs, 12 hrs or per day) [Pro Feature].
☆ Cleans Cache too.
☆ No crashes for killed App.
☆ Notify after Auto RAM Boost.

★ Task Killer: Your Android will run smooth and faster, Safe Kill Tasks now.
☆ Boost your RAM by safe killing tasks.
☆ Kill any tasks that consumes RAM.
☆ Safe kill Services and Process of any Apps without making those App crash.
☆ Kill tasks all together or individually.
☆ White-list Add/Remove. (Apps in white-list won't be killed).
☆ Save battery by killing apps that drains lot of battery. Cleans RAM
☆ Uninstall Apps that seems to be suspicious.
☆ See details of tasks before killing.
☆ Save Battery by killing malfunctioning Tasks\Services.

Killing a launcher may reload your Home Screen, This is not an issue but can make your device comparatively more responsive.
Permissions required
The following permissions are required to use this app.
Telephonemake and manage phone calls
Locationaccess this device's location
Storageaccess photos, media and files on your device
OVERVIEW
Version3.0 (2018.11.08)
Size2.61 MB
Age restriction For all ages
ExpirationNo expiration date
cash**
Yes