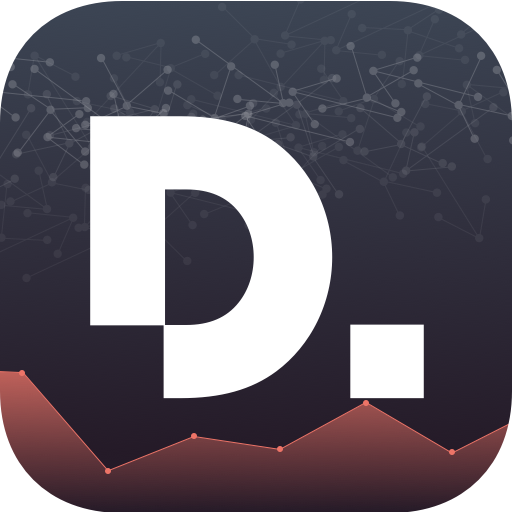 Disconnect Pro Privacy and Performance
What's New
We're excited to release some great improvements to performance, stability, multiple bug fixes and added support for new devices.

As always, we block tracking device wide and we let you see everything our technology is blocking!
Description
Named the favorite privacy tool of the New York Times in 2016, 2017, and 2018, Disconnect offers simple to use and powerful protection. 

Disconnect Pro blocks privacy invasive trackers across your entire Samsung device. These trackers violate your privacy, slow page loads, and waste your bandwidth and battery life. We NEVER store or log any traffic and don't track your IP address or any other personal info, except the info you volunteer.

Our tracker protection blocks domains that track users. Our tracker protection is solely focused on consumer privacy and we have a well defined policy, which you can view here: https://disconnect.me/trackerprotection. We never accept money for whitelisting. Our tracker protection has been integrated into Firefox, Samsung Internet, and other popular browsers and privacy focused applications.

About us:

- Proud to help protect over 50 million people
- Accolades include winning the Innovation Award for Privacy and Security at the South by Southwest Interactive festival, making the list of Popular Science's 100 Best of What's New and being recommended as the New York Times' favorite privacy app 2016, 2017, 2018
- Featured on 60 Minutes, the Today Show, the Wall Street Journal, CNN, Wired, and many more
- Public partnerships with leading privacy/security organizations including Consumer Reports, Mozilla, and the EFF

About Disconnect Pro:

- Blocks invisible tracking and next generation malware (malvertising) threats
- Allows you to actually see the trackers we block and the source of the tracking 
- Accelerates page load speeds by up to 44% and reduces bandwidth by up to 39% depending on your device usage! 
- Works on Wi-Fi and Cellular (2G, 3G, 4G, LTE, etc)

Privacy policy:
https://disconnect.me/privacy

Terms of use:
https://disconnect.me/terms

More info:
https://disconnect.me
Permissions required
The following permissions are required to use this app.
Telephonemake and manage phone calls
Storageaccess photos, media and files on your device
OVERVIEW
Version2019.4 (2020.04.16)
Size8.71 MB
Age restriction For all ages
ExpirationNo expiration date
shaw**
Blocks OTA update. Saw that the One UI 2.1 was updated for unlocked Note10+ devices. I checked manually multiple times with Disconnect activated and nothing. I turned it off and now the update is downloading...fix this.
osta**
Great app
mitc**
Works great. Blocks trackers.
adam**
Does exactly what it says it does. Been using it for years across multiple devices and builds. It's amazing the amount of crud your apps try to send.
aaro**
White list will randomly reset to factory defaults. Only complaint.
kyli**
Though brutally expensive, this really does short-circuit lots of trackers and a good number of adverts.
ricb**
Excellent.
matt**
Works great!
mkou**
Works well enough and doesn't negatively impact my overall browsing experience.
jpur**
Google news is now usable on my phone. No more pop-up Windows constantly blocking the screen best $25 I ever spent in a long time. No ads.
samg**
Had it for ages, works really well, no ads anywhere. Easy to whitelist something when needed.
shkr**
Cool
rube**
Doesn't block advertisement anymore. DON'T PAY or DOWNLOAD. This used to block ads according to past users, but it only blocks trackers.
epig**
Great improvements
1xer**
Used to work, now it does absolutely nothing.