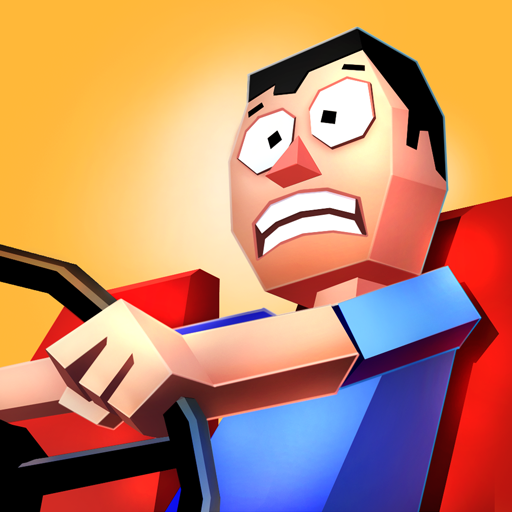 Description
The title of the game says it all!

While cruising through the mountains, car enthusiast Phil Faily suddenly experiences a complete brake failure, plunging him over the edge of a steep embankment.

In this physics based driving and crashing game you must maneuver an endless mountainside dodging hazardous terrain such as trees, rocks, traffic and trains resulting in some fun and hilarious near misses and crashes.
FEATURES
•	NAVIGATE downhill as far as you can go avoiding obstacles along the way
•	AVOID trees, rocks, creeks, traffic and trains
•	DESTROY obstacles with your shield
•	COLLECT coins as you go 
•	UNLOCK unique vehicles
Permissions required
The following permissions are required to use this app.
Telephone

make and manage phone calls
OVERVIEW
Age restriction
For all ages
Expiration
No expiration date
2025**
Bullsh** if I could rate it half star I would I played faily brakes on my old phone and this is not faily brakes it is fake.
hust**
DO NOT INSTALL!!! This is NOT Faily Brakes. This is a fake game. Possibly virus, though not getting a warning.
sexi**
Love
oliv**
They are 6 idiots like this game
leoc**
Absolutely terrible This game is not faily brakes, the controls are hard, and you can't change card at ALL
boyd**
This game is so much awesome!!!
htoe**
The game has nothing to do with the pictures
Aaro**
Its not faily brakes
dcpr**
I saw DTW play it and though it was only yeah it was
jnjs**
Omg one of the best games ive ever played! :)
sdua**
What the heck
elis**
THIS GAME IS FUNNNNNNNNNNNN !!!!!!!????