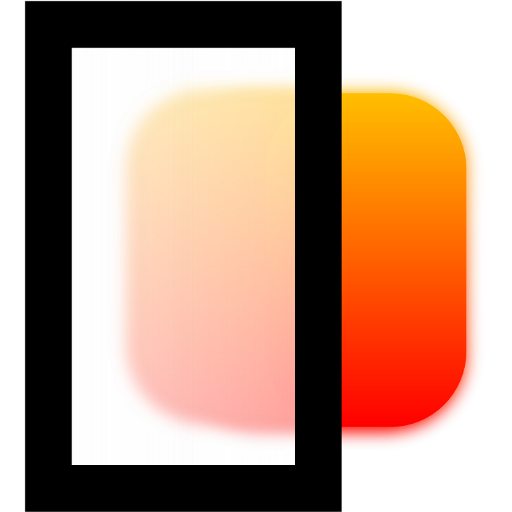 Description
Snap Pad is a scratch pad app which can be opened by simple touch.


1. Intro

We usually think things that are between these two.
  1) Too important that must be made to memo and will be read again
  2) Not important as doodlings

So then where do you put your moderately important, temporary thinkings?
If you want to organize your thoughts or want to write down sparkling ideas quickly, then simply use Snap Pad.

- A scratch pad comes out when you drag the snap region.
  You don't need to save, open, rename things.

- You can open it while using other apps.
  Even when you are playing games or browsing the web, you can open and expand the size as you wish.


2. Features

- It supports Samsung Galaxy Note S-Pen.
  Stroke thinkness will change as pressure changes if you use S-Pen.

- Your contents will be preserved.
  It will remain as it was even you quit the app unless you use eraser.


3. Etc

- More pen and eraser options will come out when you press again or long press selected buttons. (Pen selection, Erase all, etc..)

- Pen and eraser mode changes in turn when you press S-Pen button on hovering

- You can configure background color and opacity values.

- Snap pad will be collapsed when you double tap the black size control bar.

- Orange box will be hidden when you use other apps. Of course Snap Pad will work continually.



The difference between full version and free version is only the ads.
If you don't like ads or you would like to donate, please buy the full version.
Permissions required
The following permissions are required to use this app.
OVERVIEW
Version1.31 (2018.11.14)
Size2.85 MB
Age restriction For all ages
ExpirationNo expiration date
tiff**
Wonderful app for the Galaxy Note! Thank you! ☺
josh**
Looks good, works good, but a battery hog BAD!
luth**
Would like to have a way to convert writing 2 text and preserve when I look at it later. Finally unstuck and I'm giving it another chance ;)
henr**
Not bad except no way to delete the whole memo. You need to erase it.
sear**
Guess you need a pen to use this
mist**
works perfectly for me :)
maur**
Great app
poss**
I could not get it to even open. Deleting. Not even worth free
delu**
Couldn't get the app to work on Note 4
badk**
Samsung sucks buy from another company they do not help their customers
tare**
Excellent! Would like an archive feature but the app does exactly what it says and it does it perfectly. Smoother than S Note too
sfja**
Awesome... Love it Thank you