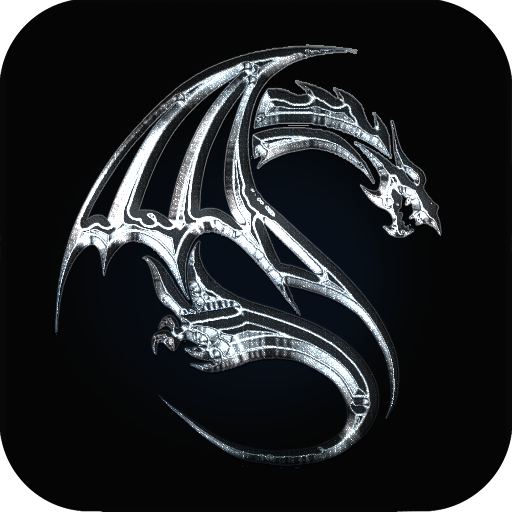 Fallensouls: Origins
Free
Offers in-app purchases
Description
Fallensouls: Origins is an exciting and immersive MMORPG loaded with intense gameplay!
Conquer an overwhelming darkness kingdom with 3 mighty races and various competitive wars to bring you a challenging game experience. Come build an army with real-time PVP strategies in Fallensouls: Origins to become the king of the empire!
Fight on a mythical war with your allies and destroy your enemies from all around the world. With new system integrated into the game, Fallensouls: Origins offers even more PVP events to explore and conquer!

Features
- Climb to the heights of the PvP Arena and become the champion by defeating the strongest heroes in your server!
-Form a team with your friends and fight powerful bosses on epic dungeons who loot rewards and treasures beyond imagination.
-Come and join a league of players, to slay a terrible monster who brought our world to the brink of destruction, the World Boss Leviathan!
-Lend your power to a friendly guild, and grow stronger with your new allies. Relax in the tavern, go toe-to-toe with exclusive guild bosses, and invite guild mates to help defeat powerful enemies!
-Equip yourself with legendary armor and weapons who can be enhanced, upgraded, refined, and even blessed to obtain a unique power to fit your style of play.
-Recruit powerful mercenary monsters to assist you in fighting back the rising ride of evil.
-Restore and upgrade your very own castle, and build an army to defend it!
- Obliterate your foes and use of strategy with your allies in a fast-paced turn-based combat.

Travel the realm as a noble human, a bloodthirsty orc or a mighty undead.
Will you protect your allies as a resolute Warrior?
Will you decimate leagues of enemies as a Ranger?
Will you control the very battle itself with the arcane powers of a Mage?

It is a world of might, darkness, revenge and great treasure. Come to play NOW!

Contact us!
Facebook Fanpage: https://www.facebook.com/Summoners-Legacy-276364916236195/
Email address: bf.cs@teebik-inc.com
Privacy Policy: http://v2i.teebik.com/policy.html
Permissions required
The following permissions are required to use this app.
Telephonemake and manage phone calls
Storageaccess photos, media and files on your device
Contactsaccess your contacts
OVERVIEW
Version2.0.0 (2019.06.05)
Size228.48 MB
Age restriction 12+
ExpirationNo expiration date
tm20**
I like it
karl**
Looking forward to test the game
thej**
Good so far, will write more later.
craz**
2 things, 1 the app icon is just a twisted version of the Elder scrolls empire insignia and 2 the name.. obviously taken from dark souls.
ster**
Did the in app purchase took the money out of my account and never received the diamonds Still have not gotten a response or my money back
alma**
Araceli
kris**
Dean Angel 2nd
diam**
Great game!!!! Love it !
stea**
Games fine but the neighborhood has no chat checking and also get bullied by higher players in the mines
denn**
unzip error. I have uninstalled & reinstalled the game but no luck. Will up rating when issue fixed.
anth**
Unzip error......wtf
raym**
I have tried to login all day. My only message is an zipping error. Wtf. Fix this.
phai**
Great game
pers**
Amazing game, I also read that free gift package if I left review? My server is 103-US EAST IGN is Wouls