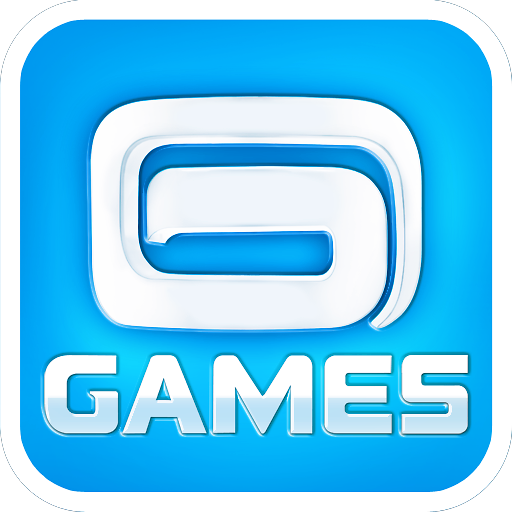 Description
Samsung Exclusive! Enjoy 3250 gems in Dungeon Hunter 4 when you download the game through 100% Games shop. To receive your exclusive Galaxy Gift, simply download Dungeon Hunter 4, and complete the game tutorial

Find out all about Gameloft's catalogue thanks to this intuitive widget, installing great new games has never been so easy!
A quick look on your phone and you'll immediately see what's new. Browse quickly and easily, and install the game you want just by tapping it!
Thanks to this light widget, you will not miss any awesome new releases.

Keep in touch to continue discovering Gameloft's great and fun games!

*GALAXY Gifts premium offer is only available on Galaxy Note 4
Permissions required
The following permissions are required to use this app.
Telephone

make and manage phone calls
SMS

send and view SMS messages
Storage

access photos, media and files on your device
OVERVIEW
Version
1.0.5 (2019.01.30)
Expiration
No expiaration date
gold**
D n
djma**
1111q1111111qqq1
dvor**
I would like to delete all games at this time and do not know how to do it I find it to be a waste of time. I prefer Facebook Dodie Holiday
alan**
Fun game but Gameloft doesn't take care of bugs. Clockwork Dungeon is the end of the line. Bugged and you can't get out. Disappointed.
saki**
Can i swap the 30$ gift offer to another gameloft game??
sure**
How do I get the gems? I completed level 1 for dungeon hunter but still didn't receive any gems. Slso where do check if I get any gems?
wins**
Different code base compared to Google play. Buggy products (though this is gameloft for you). Uninstalled. Samsung fail.
abai**
Received the gems after the tutorial was completed.. Created another character and received more gems..but still stuck in clockwork dungeon
aida**
Do not get this app, it is a scam. You don't get a free app with this and the seller always says it's something with our phones. Do not get.
pudd**
I love the game but I did not receive my free gems :( and I have a note 4. Please help me
redw**
This app is suck. Be aware before you buy and download anything from here since you will billed to pay on your current provider anonymously.
brai**
Why do you need my phone and sms info in order to download this app?
mera**
I hate this watever this is called