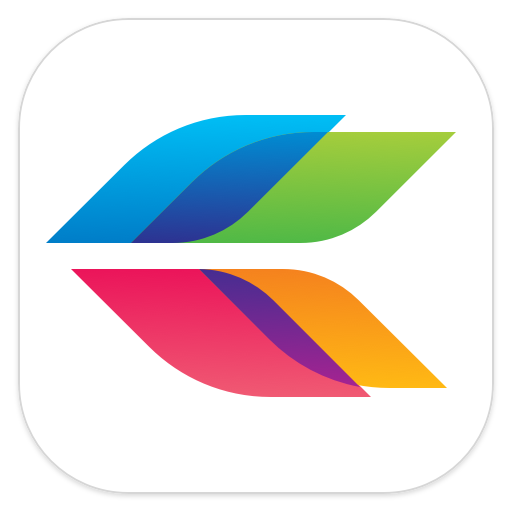 What's New
Update Hancom Office with the latest version which you can discover the enhancements of UI, UX and performance. 
For more information about the enhancements of each app, see the following.

Word

•Speed of opening a new document is improved.
•Smart art compatibility is improved.
•RTF importing filter is stabilized and opening RTF is improved.
•Rendering for vertical writing is improved.


Hwp

•HWPX file format is supported.
•HTML filter is advanced.
•New chart is added.
•Opening and saving images are improved.


Cell

•XLSB document compatibility is improved.
•Function processing speed is improved.
•Filter feature and processing speed are improved.
•Printing feature and quality are improved.

Show

•PPT/PPTX document compatibility is improved.
•Animation performance is improved and stabilized.
•Text editing and rendering are improved.
Description
Hancom Office gives you what you want from a desktop experience: a big screen, a full-size keyboard and a mouse. 
Just plug your phone into the DeX Station to open and edit documents.

Hancom Office is the best office application suite optimized for your Android device and DeX mode. 
You can download Hancom Office on Galaxy app store FOR FREE and edit documents without paying.
Hancom Office supports editing documents, spreadsheets and presentations as well as viewing PDF documents.

[Support Android version]
Hancom Office supports Android 7.0 or higher.

[Support file format]
  - MS Word documents
  - MS PowerPoint documents
  - MS Excel documents
  - PDF documents
  - HWP documents
Permissions required
The following permissions are required to use this app.
Telephonemake and manage phone calls
Storageaccess photos, media and files on your device
Contactsaccess your contacts
OVERVIEW
Version10.51.0.612 (2019.06.18)
Size256.1 MB
Age restriction For all ages
ExpirationNo expiration date
Seller info
Seller : Hancom Inc.
Corporate/rep. name : Hancom Inc./노진호
Business license number : 1078152230
View details
junk**
I just bought Galaxy Note10+. Often, I use Samsung Dex with Hancom Office. Please add Mailings Tab to print Envelopes & Labels in Word.
csan**
My question is why do you need access to my contacts before I continue just to write a memoir?
mham**
Works Amazing! Instead of paying for Microsoft Word Excel and Powerpoint. Hancom is Perfect!!
lore**
Worked for 2 years on my S8, now using a S9 the app won't stay open. Can this be fixed
kiva**
Fantastic!
trav**
I love Dex and now use for my main computer. If you want a PC replacement for MS Word, this is by far the BEST!!!
figa**
Permission to make and manage phone calls? Seriously? Why? No thanks.
wint**
excellent! just what I need. unlike Samsung LINER, this allows me to annotate and highlight my files, without paying a dime! bookmark works!