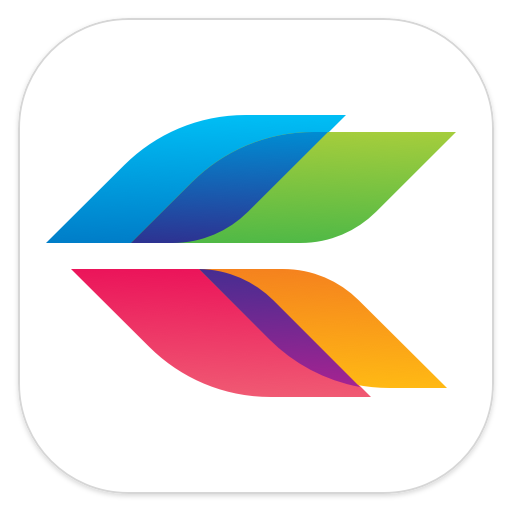 What's New
Android new os compatible.
Description
Hancom Office gives you what you want from a desktop experience: a big screen, a full-size keyboard and a mouse. 
Just plug your phone into the DeX Station to open and edit documents.

Hancom Office is the best office application suite optimized for your Android device and DeX mode. 
You can download Hancom Office on Galaxy app store FOR FREE and edit documents without paying.
Hancom Office supports editing documents, spreadsheets and presentations as well as viewing PDF documents.

[Support Android version]
Hancom Office supports Android 7.0 or higher.

[Support file format]
  - MS Word documents
  - MS PowerPoint documents
  - MS Excel documents
  - PDF documents
  - HWP documents
Permissions required
The following permissions are required to use this app.
Telephonemake and manage phone calls
Storageaccess photos, media and files on your device
Contactsaccess your contacts
OVERVIEW
Version10.51.0.763 (2020.05.13)
Size256.9 MB
Age restriction For all ages
ExpirationNo expiration date
Seller info
Seller : Hancom Inc.
Corporate/rep. name : Hancom Inc./변성준
Business license number : 1078152230
View details
**605
스마트폰으로도 되는 게 엄청 용이하고 갑자기 문서작업이 필요할 경우 도움을 주어 좋으나 무선 자판기로 사용하지 않을 시 '자간'은 잘 되는 반면 '장평'의 경우 무선 자판기로는 사용 가능한 듯 하나 스마트폰만으로 수치를 늘릴 시 자간이 늘어나고 있는 듯한 모습과 더불어 수치가 변화하는 모습이 없어 그거에 관련하여 수정을 해주셨으면 합니다.
nort**
Hanscom Office will not open when I have app on external storage but does open when on internal storage. Why? Pop up states: hanscom office keeps stopping. Even though app didn't open it is running in back ground. Am I doing something wrong when I move app to external storage?
datf**
How do I combine pages of 2 different pdfs???
junk**
I just bought Galaxy Note10+. Often, I use Hancom Office with Samsung Dex. It would be nice to be able to print Avery label templates & envelopes.
csan**
My question is why do you need access to my contacts before I continue just to write a memoir?
mham**
Works Amazing! Instead of paying for Microsoft Word Excel and Powerpoint. Hancom is Perfect!!
lore**
Worked for 2 years on my S8, now using a S9 the app won't stay open. Can this be fixed
kiva**
Fantastic!