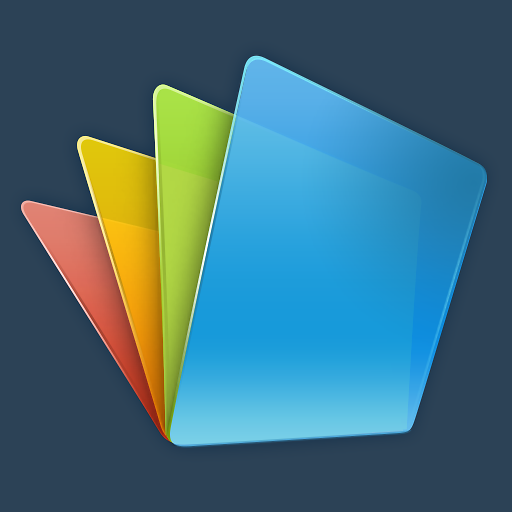 What's New
minor bug fixed
Description
Polaris® Office is the easiest and strongest office products designed for mobile devices. Anytime, anywhere, you can easily use various kinds of documents such as Microsoft Word, Excel, PowerPoint, Adobe PDF, with only several tabs, and organize your data fast and do your presentation excellently.
New performance not experienced on Android Phone! It will make you an expert in Office.
Permissions required
The following permissions are required to use this app.
Storageaccess photos, media and files on your device
Contactsaccess your contacts
OVERVIEW
Version4.0.3407.03 (2018.05.30)
Size26.64 MB
Age restriction For all ages
ExpirationNo expiration date
zuri**
I like this better than the newer one
alkn**
ﺭﻭﻋﺔ ﻟﻠﺘﻮﺍﺻﻞ ﻭﺍﺗﺴﺎﺏ ﺍﻟﻴﻤﻦ 737290089 ﻋﻠﻴﻚ ﺍﺩﺧﺎﻝ ﻣﻔﺘﺎﺡ ﺍﻟﺪﻭﻟﺔ
mrbf**
Im getting ready to reformat and completely swipe my Samsung. Google has been forcing my phone to freeze and lag a lot. F*** all that nonsense. Im looking to u, Samsung Apps, to simply not suck a big sack of SUCK!!!! I have faith.....ill b back.....
rsen**
I love this app for keeping me up to date with work.
hasa**
It's so far the best office software u can get for free!!! GT-I9100
diaz**
Now I can install it... Weird?
seaw**
Samsung offers for my model sii i777 and says froyo and newer, but after dowloading and installing, I get a message that is not for this model. Wtf? Why can't they just tell us?
Gany**
Cannot install on Samsung Galaxy S II Epic 4G Touch.
pipi**
Cannot use on skyrocket. It says "lib not support."