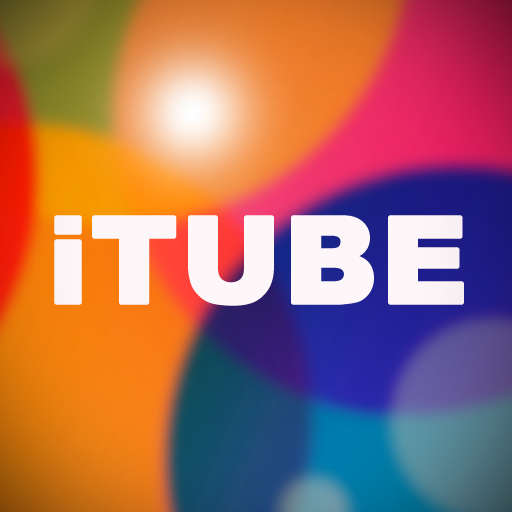 Description
iTube plays music in the background while using Whatsapp, Facebook and everything else.

iTube downloads videos while watching: save battery, bandwidth, and loading times. Great for limited bandwidth plans and for areas without reception such as airplanes, trains etc.

iTube removes ads before video starts: no more annoying video ads before the favorite video clip.
Permissions required
The following permissions are required to use this app.
Telephonemake and manage phone calls
Storageaccess photos, media and files on your device
Contactsaccess your contacts
OVERVIEW
Version4.0.3 (2019.06.11)
Size9.71 MB
Age restriction For all ages
ExpirationNo expiration date
kuch**
It's ok so far. I'm wanting my YouTube playlist downloaded on this app and be able to listen offline but I have yet to be able to do that. Its not easy figuring this app out and there's no directions
hurl**
I like the app, but the only problem I have with this new update is the "Itube is running" notification. You can't remove it unless you force stop, and it replaces the quick access bar feature that lets you pause and skip songs, and I find that very annoying. Is there a way you can fix it?
tayp**
Useful
abdu**
This app used to be great now i cant even play new songs
dori**
Good, but sometimes when I have a song playing while doing stuff on other apps, it will skip to a random part of the song. Please fix it
aung**
Mussic
jcjo**
playlist prolbem
nico**
They finally fixed the playlist problem
jose**
We need a new update. Every since I updated my galaxy s9, my videos from my playlists wouldn't play with my phone off.
kama**
Why they need to have access to my contacts and phone
troj**
Of 52 songs in my existing YouTube Playlist only 2 are available. This was an amazing app back in the day though.
mery**
actualicé y cada vez que abro itube me pide actualizar y no me deja descargar canciones
jose**
The best app to watch and listen to YouTube videos and music on the go; lots of options for Playlist creation and video organization.
epaw**
Love this app it a amazing
tser**
I can listen to the song in the background and quality is solid. Good app for people to use.