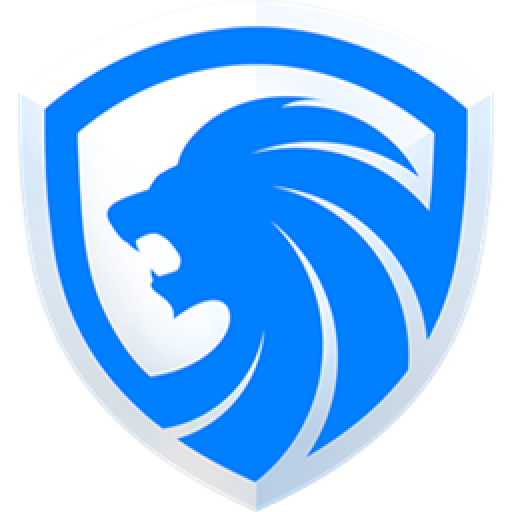 Private Zone-Applock&Hide Photos
Free
Offers in-app purchases
What's New
1. Add customized lockscreen wallpaper function;
2. Add suggestion collection, to improve lockscreen function;
3. Improve file loss prevention prompt;
Description
Use Smart Applock function to lock apps to prevent intrusion. Protect your private information by hiding photos&videos and important files in our private zone. 

Private Zone– Keep all your photos, videos and files stored in Private Zone are 100% secret! 
Features: 
★ AppLock : No one can find out your secrets!
- Lock up your Facebook, WhatsApp, Snapchat, Messenger, Gallery and other important apps which may leak your privacy.
- Secure password protection to lock your favorite apps.
- Use pattern or digital password for locking/unlocking apps.
- Customize your lock mode; lock different apps under different circumstances. 
- Prevent children from playing games or buying unwanted things.

★Hide Pictures: Protect your personal photos 
- Easily hide pictures to our vault from your gallery.
- Keep snoopers away from private photos.
- Enjoy a private photo gallery that only you can view.

★Hide Videos: Protect private memories easily. 
- Don't worry about your private media in our video vault now.             
- Protect your secret videos from prying eyes and nosy friends

★ Private Browsing: Keep your personal data secure
- Clean your search history immediately 
- Keep the browse data spy from others.
- Surf your favorite websites in private browsing and secure your privacy.
- The fastest way to download your favorite photos,videos and files.

★Privacy Status: Scan your privacy status with a single tap
- Know your potential privacy-leaking risk at any time.
- Protect your all secrets in real time.

★ Harassment Intercept: Know your True caller to avoid spam and unwanted calls.
- Avoid spam, unwanted calls and put them into your blacklist.
- Share them with friends & family with one click.

★ Anti-theft: Lost and Found
- Lock all your apps with our advanced AppLock function to protect your privacy.
- Locate your phone on map, give an alarm helps you to find it.

★ Break-in Alert: Intruder Selfie
- Capture a snapshot of anyone who tries to unlock apps behind you.  

★Phone Boost: Speed up your Phone
- Boost the speed of your Android phone, clear junk and cache.

★ Charging Screensaver: Monitor your phone power status smartly
- Show charging time remaining when you use it.

★ Lockscreen : Enjoy your amazing phone lock!
-Use screen lock protect your phone from intruders;
- Choose different themes or covers to customize your lock screen.

What is the App Lock?
App Lock can help you to lock your apps with password from snoopers, blocking their access to reading and visiting your phone.


☞ Help fight against deceptive ads
LEOMASTER is committed to fighting against deceptive ads and misleading downloads. Find our full official policy here: http://leomaster.com/policy
If you come across these kinds of ads, hope you can help us to fight against them. Please email us via support@leomaster.com. If possible, please give us some key information like screenshot. It will help us to remove the ads.

☞ MORE ABOUT Private Zone: 
Official Website: http://www.leomaster.com/
Facebook: https://www.facebook.com/leoprivacyguardweb/

*For better recommendations, we will use some data you shared on Facebook, other websites or apps. 
 For more information, please check at: https://m.facebook.com/ads/ad_choices
Permissions required
The following permissions are required to use this app.
Storageaccess photos, media and files on your device
Telephonemake and manage phone calls
SMSsend and view SMS messages
Call logsread and write phone call log
Locationaccess this device's location
Cameratake pictures and record video
Contactsaccess your contacts
OVERVIEW
Version4.2.6 (2018.11.03)
Size9.51 MB
Age restriction For all ages
ExpirationNo expiration date
russ**
When restoring, it corrupted and lost thousands of my favorite pics I was trying to protect. Not safe to use, no recovery options either!
thef**
Nice, cool, easy, and secure
teeg**
So far it's a very good app. Can you tell me how to set the correct city for my weather in this app. Other than that, it safeguards well.
cali**
Thank you. I'll make sure to send anything that's worth sending, good or bad .