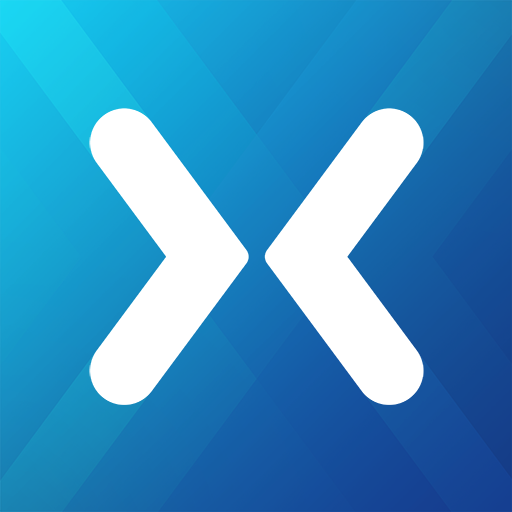 Mixer – Interactive Streaming
Free
Offers in-app purchases
Description
With the new Mixer app, you can do more than just watch — you can take part in the action! Direct game choices, place objects, select sounds and much more. Join now to experience the future of live, interactive streaming for games like: Minecraft, the Telltale Crowd Play series (Guardians of the Galaxy, Minecraft Story Mode Season 2, Batman & The Walking Dead) Killing Floor 2, Death's Door, Hello Neighbor, & more! 
•        Participate in your favorite streams by influencing or changing the streamer's gameplay 
•        Interact and chat with less than a second of latency. That's Faster Than Light (FTL) technology. 
•        Customize your content by following to find what you want faster 
Mixer is more than just a streaming app – it's a streaming community. We want to hear from you about what you want to see in the app. Give us any feedback you have on Twitter @WatchMixer or at https://aka.ms/mixermobilefeedback.
Permissions required
The following permissions are required to use this app.
Storageaccess photos, media and files on your device
Cameratake pictures and record video
Contactsaccess your contacts
OVERVIEW
Version4.9.2 (2019.10.22)
Size52.16 MB
Age restriction 12+
ExpirationNo expiration date
bead**
You will never be twitch, you cant buy viewership. Microsoft you blow that budget the few twitch streamers you steal. 1.4 million concurrent viewers vs 40,000 concurrent viewers. Got to level up before you can enter the champions league.
inme**
Very good.
stor**
Better thank Twitch by far, able to play 1080p while using data which I couldn't on twitch so it shows they really put their time into developing the app so the experience is really enjoyable 👍
tost**
This app is good to go and watch people play and you can chat to the streamer. And just have fun and you can be one of the streamers
zeni**
Memorable experience.
jdta**
It is very fun
venu**
Love this app
neda**
Great and easy to use
coop**
I like it, I think that is is a pretty good streaming application
jlcc**
Iseful,fun,easy to use
nick**
Absolutely love it I been using mixer ever since 2017 and I gotta say it is the most perfect place for streaming and to grow
sean**
Very good app, but I cant seem to find a way to login on mobile without logging into Microsoft account.
omas**
Mixer is a very safe,easy to use app, and very fun to watch people with.i would recomend people to move from twitch over to mixer
ibas**
I have to say since I've joined and started my dream which is streaming for the community; I have been nothing but astounded at how well mixer has made itself as a whole and how wonderful the community is! Great job mixer! Looking forward to being a partner one day! 6 days in and 160 followers and 300 plus views! All thanks to the community and awesome streamers and viewers out there! Keep it up! Share the love!!
fait**
It was a demand switch but not bad but still dont like the demand switch