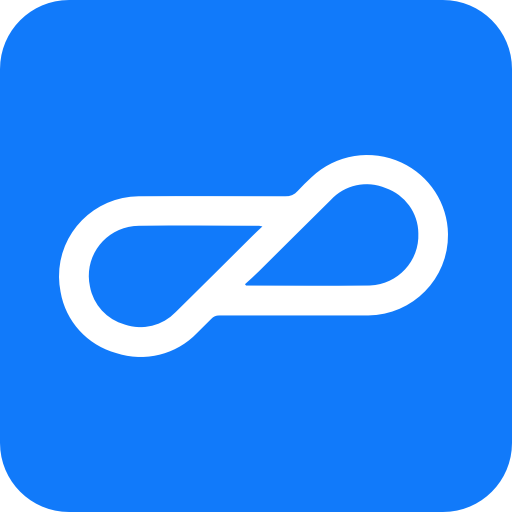 PEAR Personal Coach
$0.00
Offers in-app purchases
What's New
We constantly improve the application.
Let us know if you find any issues at androidsupport@pearsports.com
Description
"…it's among the best fitness apps you'll find." –PC Magazine

Finding great workouts from top coaches and getting fit has never been so easy!

Whether you want to shed those extra pounds, dominate your very first marathon, or you just want to stay in shape, you've come to the right place. Get real-time personal training and reach your fitness goals faster with your PEAR Personal Fitness Coach! Experience interactive coaching from world-renowned athletes and learn how to train smarter, not harder.

•	Hundreds of unique workouts that include running, HIIT, treadmill, elliptical, spin, strength, yoga, and so much more!
•	Real-time personal training from Olympians and World Champions.
•	REAL human coaching… No robot voices!
•	Supporting video content to ensure proper form and modifications.
•	Specially curated workout packages to take the guesswork out of your fitness routine.
•	Each workout adapts to your performance, telling you when to speed up and when to slow down. Work out smarter, not harder.
•	One full year of PEAR costs less than one month at your local gym.
•	On-demand workouts that can be performed whenever and wherever you want. No more scheduling around group fitness classes!
•	Suitable for all fitness levels and body types.
•	Meet your goals in the quickest way possible with unmatched tracking technology and workout recommendations.
•	Exciting workouts created by your favorite fitness brands including TRX, Wahoo, Ragnar, Trigger Point, 5.11, Timex, the Minnesota Wild, and more.
•	Connect with S-Health to enhance your experience.
•           FREE 30-day trial to find workouts you love, when you start a subscription.
•           FREE workout pack of your choice to keep when you sign up for a free 30-day trial.

Have a Gear Watch? You can now get the same exceptional PEAR workout experience directly from your watch! With PEAR for Gear, you'll be able to transfer your favorite PEAR workout, track distance, calories burned, and heart rate all from your wrist. Also, with the Gear Watch app you can choose to work out with or without your phone.

Memberships are $5.99 monthly or $39.99 annually and include access to all workouts and training plans. Payment will be charged to your Google Play account at confirmation of purchase. Your membership renews automatically through your account, unless cancelled at least 24 hours prior to the end of the current period. There is no increase in cost when renewing. Once purchased, the current period cannot be cancelled. Any unused portion of a free trial is forfeited if you choose to purchase a membership to PEAR+.
 
More information at: http://pearsports.com/shop/privacy/
Permissions required
The following permissions are required to use this app.
Calendar

access your calendar
Body sensors

access sensor data about your vital signs
Telephone

make and manage phone calls
Location

access this device's location
Storage

access photos, media and files on your device
Contacts

access your contacts
OVERVIEW
Version
8.13.3.8 (2019.03.28)
Expiration
No expiaration date
jone**
Keeps me accountable to running on a regular basis with a coach in your ear to encourage you along the way!
meer**
I really like this app because I can download the workout to my gear s3 and leave my phone in the car, can't hear coach over the music.
tina**
Love this app. Has everything I could want and more!
eato**
This app is heavily concentrated in "running". If you like running, this app is the best option. If you look for body toning, not the best.
jona**
Very good and easy fitness app
feef**
I like the tracking ability for heart rate and distance seems acurate. I don't like that the app stays open and drains my watch battery.
stev**
Ok
dill**
Won't let me cancel my subscription.