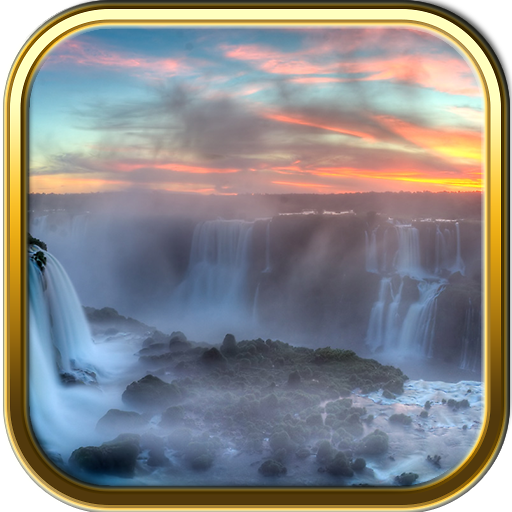 Best Free Puzzle Games - Places
Description
Jump into the addictive fun puzzle games from Puzzle Questions - the very best in logic games on Android that will keep your mind active and have you playing for hours!

We include 7 different puzzles to challenge your brain that will keep both you and your kids busy for hours.  People of all ages will have fun with our Android puzzle game.

Classic jigsaw puzzle fans of all abilities will love our beautiful photo puzzles with automatic saves allowing you to continue your challenge whenever and wherever you wish.

Picture puzzle fans have four different play modes where the photo puzzles are split into blocks and have to be put back together.  Slide puzzles, rotating puzzles, swap puzzles and swap and rotate will challenge your logical brain!

Hidden picture puzzles will have you searching the amazing photos for parts hidden within them. Fun for hidden object fans.

Time your chain reaction perfectly and uncover the hidden pictures.

FEATURES: 
- 7 Different classic logic puzzle games for you to enjoy.
- 4 Difficulty modes starting at simple puzzles designed especially for kids, progressing to more demanding levels for adults and puzzle experts.
- Challenging and addictive gameplay.
- Fun puzzle games.
- Child friendly gameplay and fun.
Permissions required
The following permissions are required to use this app.
Locationaccess this device's location
Storageaccess photos, media and files on your device
OVERVIEW
Version3.0.4 (2018.06.08)
Size10.14 MB
Age restriction For all ages
ExpirationNo expiration date
free**
First the pieces lock up. Joke.
raym**
Bad Terror yuk Throw it away shoot it
brya**
Good for the brain
perd**
Frustrating. Couldn't play the puzzle
davi**
Can't do much. Boring
anit**
Very frustrating. Never did get to try a puzzle. Get rid of the Amazon ad on the board that covers up your work area.