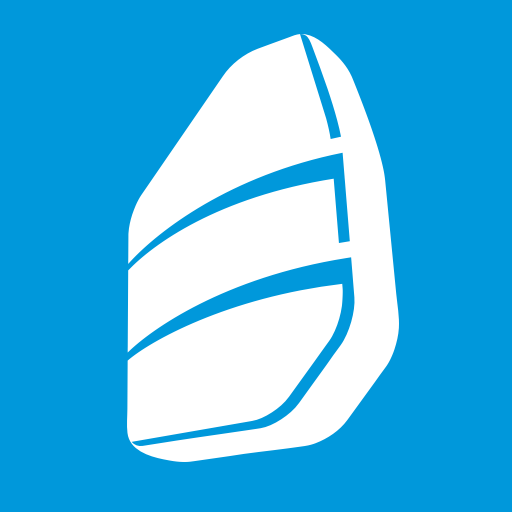 Rosetta Stone 1:1 English Tutoring for Samsung
Free
Offers in-app purchases
What's New
The stability of tutoring sessions has been greatly improved so you'll have a more enjoyable overall experience.
Description
Exclusive for Samsung users! Premium 1:1 English tutoring - first 100 minutes ($120 retail value) are Free!

Rosetta Stone, a global leader in the language learning industry with recognition from businesses, institutions and millions of consumers across the world is now introducing 1:1 American-Native English tutoring.

If you are looking to skillfully and confidently speak English, choose and attend our tutoring sessions with widely ranged topics and unlock your hidden language potential.

This tutoring service is offered in 1:1 setting 

• Practice your English with live sessions that are in 25 minute each time covering a wide array of topics
• Business, Daily Life, Trivia are just a few of our large collections of topics to choose from
• Rosetta Stone tutors are professional language educators with in-depth education training and experience to assist you with not just speaking but pronunciation, grammatical structure and vocabulary.
• Using our Android app, you can easily start anytime and anywhere. You can cancel your session with no questions asked
• After each session, our tutors provide you with personalized feedback specific to your progress in English mastery. You will also receive a review list of vocabulary words and phrases to help create a complete learning experience

If you have questions regarding this app or further support information, you can find this at (http://support.rosettastone.com)
Permissions required
The following permissions are required to use this app.
Telephonemake and manage phone calls
Cameratake pictures and record video
OVERVIEW
Version1.3.0 (2020.05.18)
Size88.02 MB
Age restriction For all ages
ExpirationNo expiration date
Seller info
Seller : Rosetta Stone Ltd
Corporate/rep. name : Rosetta Stone Ltd/Ryan Svedin
View details
b4ev**
5
ssof**
Util
mill**
Useful, Fun, Easy to use
tell**
57inches 7l
shir**
2w is 2 waa eww w2w w32 w2ww re wow waa I
jmsl**
Hyhh56y uh.fy. r. 6 f 67. 6ty. 6hy⁶htg66. 6 he. I. 6. 6 hhg666. 6hg4ghghhhhh 666. G66h
find**
Awesome. I loved how this can help speaking better in the office.
josc**
Looks promising
hail**
Learned alot in a short time
anil**
Gave 1-month free subscription but asked to add credit card details. Unfortunately unable cancel the subscription.
rrki**
The best app
iwri**
I wish you had this for other languages. I am American. I want to learn other languages other than English.
rmri**
Concerned that I won't be able to cancel