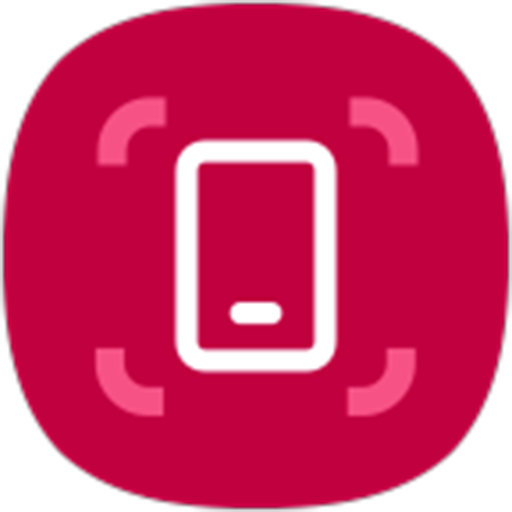 What's New
From Q OS, all features of the Nice Shot are to be provided as basic features in the device.
We truly appreciate your support and love on Nice Shot, and we hope to see you soon with more convenient and helpful features.
Description
Provides a variety of screenshot options.
(Some functions are available only on smart capture support devices.)
Provides a variety of screen shot options.(Some functions are available only on smart capture support terminals.)
- Save Format: Change the screen shot format to PNG or JPG.
- Automatic removal of system UI: Remove indicator and navigation bar and save.
- #Tag: We recommend Tag for easy classification after smart capture.
- Automatic deletion after sharing: It will be automatically deleted from the Smart Capture toolbar when it is not saved in Gallery.
- Screen Recording: Provides screen recording function.

* Note 10 Series are pre-loaded with 'screen recorder' and 'tags', so it is no longer supported.

<NICESHOT:1001>
Permissions required
The following permissions are required to use this app.
OVERVIEW
Version1.1.04 (2019.11.04)
Size6.5 MB
Age restriction For all ages
ExpirationNo expiration date
Seller info
Seller : Samsung Electronics Co., Ltd.
Corporate/rep. name : Samsung Electronics Co., Ltd./김기남, 김현석, 고동진
Business license number : 1248100998
View details
lile**
For those looking for sound go to settings I enjoy it my only gripe with it is I can't sreen record while on facetime if they fix that it'll be 5☆
erik**
Useless on note 10 plus. It just crops the top and bottom with or without navigation bar.
mcgi**
This is not even recording any sound what so ever
colb**
Damn! I don't even want to give a half of a star. Pleeeeeeeease Separate Corp and Write buttons! Why do you force us to trim the captured photo at the first place! Terrible. Needs to be changed ASAP
alex**
A must have but it doesn't capture images correctly on the newest devices. On my Note 10+ and Tab S6 if I have it set to ignore system ui then it crops the image that is captured instead of just removing the ui elements like it used to. Please fix this behavior because having to include ui elements to capture the entire screen is very annoying and ruins what I'm trying to capture and dealing with cropped images is even worse.
alnc**
it does record sound been doing it since day one bru....... best native screen recorder hands down
rob.**
Love the screen record option..would be better if it recorded sound
leon**
I installed nice shot and uninstalled to install it again and it still not working. when I hit the volume down and lock button only a screen shot is taken I dont get the option to screen record. Please help i been waiting for this app for a while. I'm currently using the Samsung Galaxy Note 10+.
spki**
The screen recording is nice but it has limitations and some fixes. The maximum screen recording time atmost is 10 minutes. If it could be unlimited, that would be nice. Also, when starting to record the screen, the 'stop recording' toggle on the is shown lower than the top right corner, which is annoying. It should be centered at the middle and be put at topmost part of the screen. I would give 5 stars if this was fixed! Other than these 2 complaints, the software is amazing to use!
4139**
Could you add a screen record toggle please? Thanks !
cros**
Can a screen recording toggle be added in the toolbar?
jesc**
By far the best screen recorder for samsung devices. Love that you can record internal audio, although I would like if they reworked it to where you can also hear internal audio while recording.
boit**
Note 9 show de bola
warf**
Great. Works perfect of my s10+
1stu**
S10+ doesn't work you greedy FUCKS!!