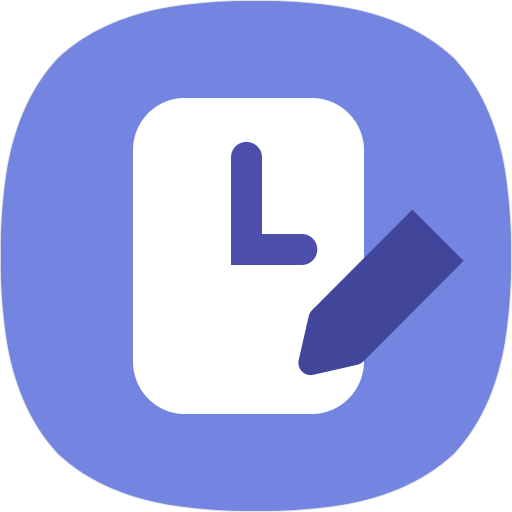 What's New
<1.1.00.3> 
Update the version info.
Description
Pick a clock style you like!

[Target]
- Android P os 9.0 SAMSUNG devices.

[Language]
- Korean
- English
- Simplified Chinese

* please use this application in Lock screen ver. 4.2.05.1 and over.
  (settings -> Lock screen -> About Lock screen)

#5
OVERVIEW
Version1.1.00.3 (2019.09.23)
Size6.15 MB
Age restriction For all ages
ExpirationNo expiration date
Seller info
Seller : Samsung Electronics Co., Ltd.
Corporate/rep. name : Samsung Electronics Co., Ltd./김기남, 김현석, 고동진
Business license number : 1248100998
View details
mark**
OK(ish). Date format doesn't have options nor does it follow system settings
greg**
You gotta open app from the good lock app not from the galaxy app store open icon. Works nice. I like the bicycle.
rush**
Krap that i had to create a samsung account to install this and now naggy device health will return to spam my notifications 8 to15 times a day
eod.**
Does not work, but if it did, it would be cool
stor**
Does not work
rick**
Love it
patr**
App doesn't open for me.
ryan**
Won't let me open the app
bbba**
SOME NEW CLOCK OPTIONS WOULD BE GREAT ONE OF THESE YEARS....
kuhn**
I can't change to a different clock. Even after uninstalling and reinstalling
warz**
Good
manu**
"This app doesn't open" that just means you access the app by going to where you would change your clock face in the settings. This app was easy to use, although, I didn't like any of the clock faces, I'm sure most people would enjoy them. I guess I like more simple clock faces like the stock clock faces.
boot**
It won't open the app and I just wanted things to be easy but HECK NO Samsung is all like, "bruh you can't get in..." and I'm like, "but bro, I just got this and I should be able to use it, but no!"
rick**
Won't open
dono**
Won't let me in