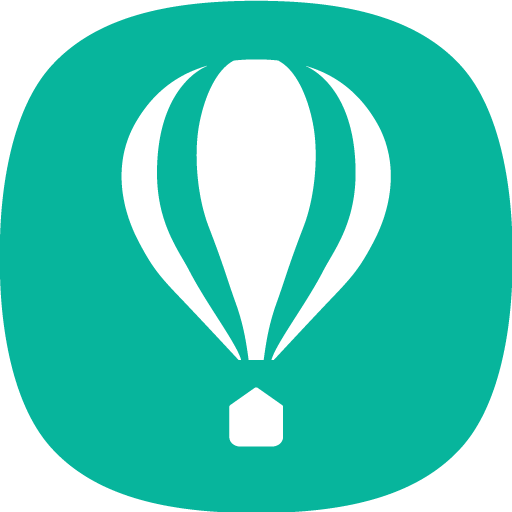 Description
Enjoy enhanced One UI Home experience.

HOME UP!

HomeUp is the extension edition of OneUIHome.

1. Use various layouts in home screen, apps and folder.
2. Diversify background Blur effect.
3. Page looping in Apps.
4. Recommend folder names
5. Customize folder popup styles and layouts
6.  Restore home screen layout

Thank you

<HOME_HOMESTAR:3002>
Permissions required
The following permissions are required to use this app.
Storageaccess photos, media and files on your device
OVERVIEW
Version1.0.01.11 (2020.07.07)
Size11.7 MB
Age restriction For all ages
ExpirationNo expiration date
Seller info
Seller : Samsung Electronics Co., Ltd.
Corporate/rep. name : Samsung Electronics Co., Ltd./김기남, 김현석, 고동진
Business license number : 1248100998
View details
prav**
Please support setting custom icon pack for One UI.
wang**
Love the small folder layout
dere**
Not working on my s20 running up to date.
gdde**
Home Up is great. Thanks!
juni**
Awesome!!!
john**
Excellent plug-in for Good Lock. This adds several customization option I wish were native to One UI.
hamz**
Good start, needs some improvement. Please make a separate setting for no icon label for home screen and app drawer. I want to remove labels from home screens only, not app drawer
serg**
Does not work on Verizon S20 Ultra 5g!!! I have waited months for Home Up to work, finally an update today to the app! Nope, still not working... "One UI disables" why does this not work on the S20 series of phones? I have 2 Note 10 +, one Verizon & one AT&T and it works on both of those. Please fix!!!
rica**
Good so far. There are some features it lacks in comparison to other launchers. The infinite scroll on the main pages is a big one for me. Icon shapes. Subtle customizations . I rather use one UI than other launchers. I'm sure it is coming, patience
king**
make it work on tab s6
mike**
Thank God this finally came out, I've been wanting a way to make the icons smaller with a bigger grid! Awesome customization options
jp10**
Doesn't work on my Note 10 plus. I'm running one ui 2.1
tyle**
The ability to remove the page indicators would be great!
dieg**
It's not saying the folder grid number
gera**
Not working with S20+