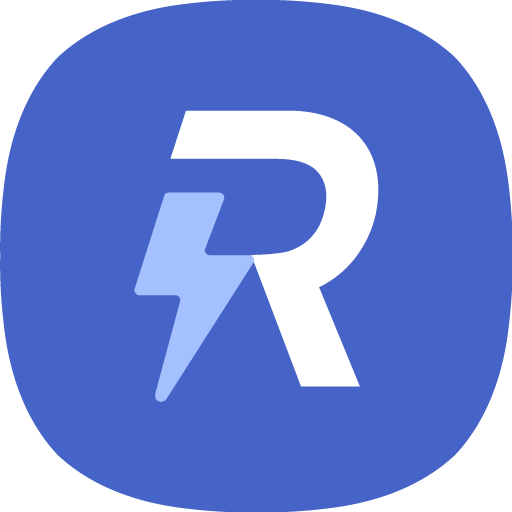 What's New
- Fixed an issue relative to AOD operation.
- Get rid of unsupported actions - Performance mode and To hide the navigation bar.
- Minor issues.
Description
Shorten your task.

[Description]
At the right time or place, your custom routines do just what you need.
Set up auto actions based on your situation.

[Language]
- Korean
- English
- Chinese

#4
Permissions required
The following permissions are required to use this app.
Storage

access photos, media and files on your device
OVERVIEW
Version
1.2.00.3 (2019.05.20)
Age restriction
For all ages
Expiration
No expiaration date
Seller info
Seller
: Samsung Electronics Co., Ltd.
Corporate/rep. name
: Samsung Electronics Co., Ltd./김기남, 김현석, 고동진
Business license number
: 1248100998
View details
carl**
BlueLight Sch not ending auto in end time. AOD turns off auto taking off of charger. I must turn it back on manually for it to work.
pbki**
Please add sunrise / sunset condition
theo**
I want to turn Airplane mode on when I turn on WiFi so that my phone only uses WiFi. This causes an infinite loop and glitches my phone.
blue**
A "Turn on Nav Bar" option would be nice
ylic**
Good app, but can you add an auto reply option to message
mbs4**
Make it to where it reads the contents of the message instead of just saying "check messages" when using read notifications aloud.
nata**
Samsungs answer to tasker. For those with complaints, you're doing it wrong.
alex**
I can't believe a Samsung built app would be this broken. This thing has like below a 30% chance of working during any routine you setup.
andr**
Please incorporate a plug in for quick star. I would like to turn off the mobile data icon when on wifi and vice versa
Dkow**
Love the app! One suggestion - can you make an "action" to toggle between locating modes (battery saving, high accuracy)?
heli**
1: make it where you can choose a default power saving mode instead of choosing every time 2: Have the ability to turn off settings.
raul**
I want More vibration patterns and more patterns in edge lighting too
raza**
Hide navigation bar action doesn't work after the Pie update
jose**
Unlock with known WiFi only app I know of that does this. Problem: Disconnecting from any Bluetooth have to reset routines app. Please fix.
ojsa**
These lunatics with thier one star reviews... Have a new device, first, cave people. It all works flawlessly on my Note 9.