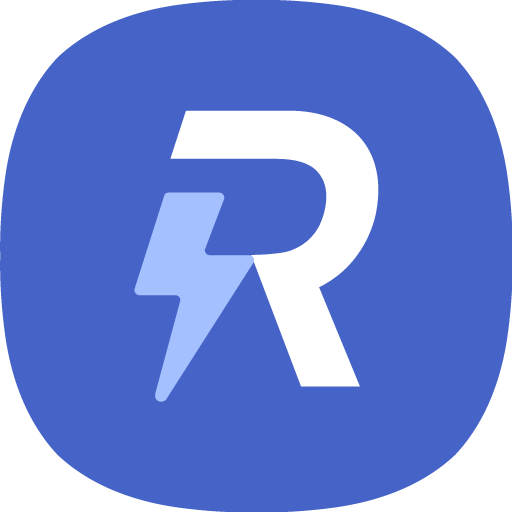 What's New
- Fixed an issue relative to AOD operation.
- Get rid of unsupported actions - Performance mode and To hide the navigation bar.
- Minor issues.
Description
Shorten your task.

[Description]
At the right time or place, your custom routines do just what you need.
Set up auto actions based on your situation.

[Language]
- Korean
- English
- Chinese

#4
Permissions required
The following permissions are required to use this app.
Storageaccess photos, media and files on your device
OVERVIEW
Version1.2.00.4 (2019.07.30)
Size8.57 MB
Age restriction For all ages
ExpirationNo expiration date
Seller info
Seller : Samsung Electronics Co., Ltd.
Corporate/rep. name : Samsung Electronics Co., Ltd./김기남, 김현석, 고동진
Business license number : 1248100998
View details
flei**
Doesn't seem to work any more. "Forgets" to run routines unless I go into the app and switch the routine off, then on again. So why should I bother using the app? The routines should be running automatically.
jais**
Turn on location on connecting to my car usually doesn't work.It just turns off location instead. Rest of the routines work great
sasa**
I just created nodes that if I am not in my home (location), turn off wifi. But this basic order didn't work. I wonder how often it check my location.
jeff**
Is missing a key feature. Will not silence/enter do not disturb for calendar events from my Google calendar based on busy or not. Would be happy with a basic option to do this, but even happier if the activity times could be configured to begin before the calendar event and end after the event.
itsk**
Why isnt performance mode for gaming time not available on my phone. Im using an A30
jack**
It's great if your daily routine is the same however, people like me who live on the edge a quarter mile at a time and always on the go, cant finds a purpose for it
kdra**
Please add the ability to toggle the navigation bar and gestures. Wasnt it here before? It was a good function. Please put it back.
hieu**
add airplane mode as condition and action performance mode does not work as action it does nothing
shau**
Does what I need. Easy to follow instructions. Not overly complex for what ot does. Decent updates too
chef**
For some reason the option to read messages out loud is gone now since last update.
faer**
No longer functional
nigh**
Needs more functionality but amazing idea. Personally I need it to turn on and off my VPN but it doesn't
booe**
Wish dev would add ability to turn on/off night mode
dzid**
Unlocking the phone still asks for biometrics. Pointless
aaka**
Should add option to control vibration levels with sound.