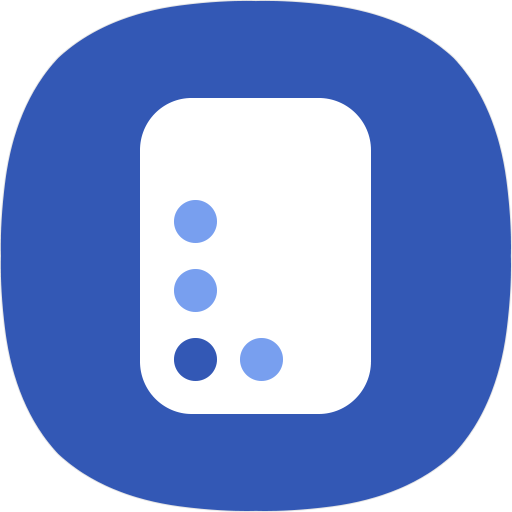 What's New
- Support Q OS
Description
Offers various Edge Lighting effects.

[Description]
- Support more effects.
- Support Boomerang,Celebrate, Fluid, Galaxy and Loop.

[Language]
- Korean
- English

#GoodLockFriends
Permissions required
The following permissions are required to use this app.
OVERVIEW
Version1.0.25 (2019.11.08)
Size17.14 MB
Age restriction For all ages
ExpirationNo expiration date
Seller info
Seller : Samsung Electronics Co., Ltd.
Corporate/rep. name : Samsung Electronics Co., Ltd./김기남, 김현석, 고동진
Business license number : 1248100998
View details
1stu**
Keep it on till cleared!! Haven't you morons had enough people telling you this already?!?
dw84**
Awesome !!!! I love all these new effects. I haven't had a galaxy note since the 5. Man things have changed !!!! I love my galaxy note 10+ I'll never go back to an iPhone
kris**
This does NOT work at all on my note 10 plus
vega**
Same I agree you guys should add that functionality specifically those devices that have notches and are already using the ring cut out as a notification you guys should add that led notifications blink like back then but around the notch rings on s10 family and note 10 family and take advantage of that it's not that hard to add
jory**
Wish it had more lighting options.
memo**
Works as designed but it definitely needs a continous notification mode where the light stays on until the notification is cleared. Until then 4/5 stars
thet**
Not working on 10 Beta.
ecei**
I like the new effects but they really need to make it so it will stay on till I view the notification. I really don't want to use a third party app Todo something that they should of thought of. What do they expect. People to look at the phone every few minutes. Some of us do have lives and are not on the phone 247
chri**
Useless, the led must be on untill i read my messages !!!
shel**
This new app is so cool. I love it.
khan**
It works nice I guess but two main issues. It doesn't show when my screen is off most of the time, and more importantly, not all of the effects work. A bunch of them do the same thing including the black hole effect.
kyle**
Have installed and set it up, tried restarting phone, hasn't worked yet...
elca**
Needs continuous reminder features and seems very inconsistent as is.
ssto**
Inconsistent notification. Needs to continually notify until you look at notification. Great idea
bcoa**
This would be great, if you could add that if your notification hasn't been cleared, the notification light will repeat every so often until notification is opened or cleared. Then I'd give 5 stars.