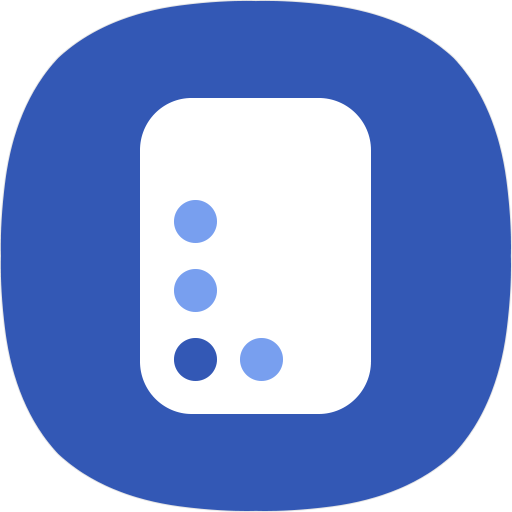 Description
Offers various Edge Lighting effects.

[Description]
- Support more effects.
- Support Boomerang,Celebrate, Fluid, Galaxy and Loop.

[Language]
- Korean
- English

#GoodLockFriends
Permissions required
The following permissions are required to use this app.
OVERVIEW
Version1.0.27 (2020.07.07)
Size17.16 MB
Age restriction For all ages
ExpirationNo expiration date
Seller info
Seller : Samsung Electronics Co., Ltd.
Corporate/rep. name : Samsung Electronics Co., Ltd./김기남, 김현석, 고동진
Business license number : 1248100998
View details
fbla**
Love it!
cort**
Best app ever
juan**
I like the extra options
cybe**
Nowhere near a "replacement" for the notification led in previous Samsung models.
cobr**
This does not work at all on my S20 it's disappointing because I really wanted this to work.
napp**
not working on note 9
nanc**
I can't get it to work correctly but if I could, I would love an option for a continuous effect until the notification has been dismissed or the screen has been unlocked. Support for Facebook Messenger would also come be nice.
shan**
Either I am not using this app right or it's useless. I need a notification light that will continue to blink until I ooen the notification. It doesn't help me one bit if the ked light only lights up once, being when the notification first c ones in. I'm not always by my phone when it first goes off. If I was, I wouldn't need the light because I would hear my notification sound.
cult**
Not really very useful as the lights don't stay on very long. I miss the feature on my old Samsung where it blinks on the black screen if you miss a notification. Can't tell if I've missed anything unless I turn on my screen.
mbpe**
Needs more App options.
stat**
Needs more effects, but love none the less!
seri**
It's a great app but need to update with some more effects
feda**
Hate it bring back the LED. Its says on only for a couple of seconds(thats if you are able to get it to work) after that you are back to having to wake up your phone to see if you have any notifications. It is pointless.
cmh1**
How does it make sense to have this be compatible with Facebook but not FB Messenger? What kind of crackhead approved that stupid idea?
j.mc**
Half of the effects no longer work, the animations won't play.