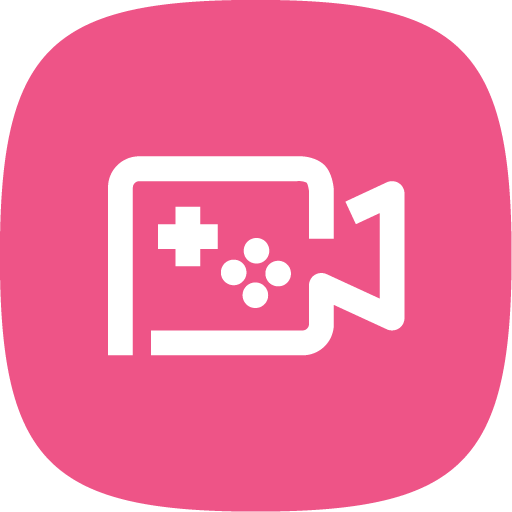 What's New
End of Service
Description
Game Live is a live streaming app by Samsung customized for Gamers. You can stream your game play to popular streaming servers like Twitch, Facebook and YouTube.

Features include:
1. Login to your account and start streaming immediately
2. Get privacy of sharing only game screen and no personal data from the phone
3. Share streams on social media (Facebook/Twitter) or with your contacts via SMS
4. See and manage streams that are saved locally
5. Set your streaming account and modify sharing account easily
6. Flexibility to alter settings while live streaming
7. Game Videos and Live streams for you from YouTube, Twitch & Facebook.
8. Search game videos/streams at your convenience.
9. Bookmark your favorite videos to watch them later.

Note:
1. In case of streaming via YouTube for the first time, you would be asked to verify your account.
2. If YouTube is already logged-in before app update, you will be asked to login again during 1st YouTube streaming. This is due to change in login mechanism.
3. Live streams to Facebook are temporarily disabled due to technical issues.

[Required permissions]
1. Read your Contacts, Send and view SMS messages
- For sharing your live stream link to your friends via SMS
- To read YouTube authentication SMS and auto fill the sign-in form for Google Services
2. Access to Photos
- For setting a profile picture from your Gallery images
3. Record Audio
- For recording your mic sound to live stream along with your screen's game content
4. Take pictures and record video
- For taking a photo and setting as profile picture, and recording your live stream to a video file on local storage
Permissions required
The following permissions are required to use this app.
SMSsend and view SMS messages
Storageaccess photos, media and files on your device
Cameratake pictures and record video
Contactsaccess your contacts
OVERVIEW
Version0.2.01.8 (2019.09.25)
Size7.92 MB
Age restriction 12+
ExpirationNo expiration date
Seller info
Seller : Samsung Electronics Co., Ltd.
Corporate/rep. name : Samsung Electronics Co., Ltd./김기남, 김현석, 고동진
Business license number : 1248100998
View details
cosm**
Fun play Fun work For ever
davi**
Bring the app back!
swim**
No support on Pie
chri**
Why isn't it supported on Android pie
murr**
Add support for android pie please!
isaa**
Doesnt work for s8
yair**
It doesn't work with s8
7men**
Zero support for S9 Android version pie 9.0
kunl**
UPDATE TO SUPPORT S8+!!!!
artm**
I worked great before the Android Oreo update. Now it does not work please update
sohr**
I used to stream live a lot with this app, but after the latest update of android it is really disappointing that it doesn't support it.
theg**
When will this get optimized for OS Pie this was the only I switched to Android but y'all don't keep things up to date it sickens MEEEE!!!!
nich**
When will this be updated to work with Android pie? It deserves more stars, but I can no longer use this app after os updated...
guad**
Plz make the app stream every app and if you leave an app plz make keep streaming
lapi**
Please start service again