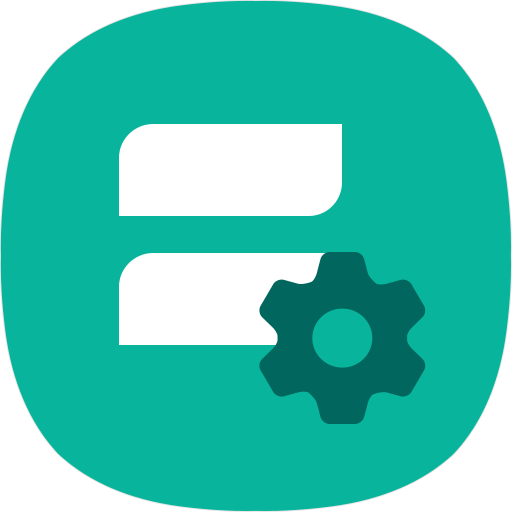 What's New
<V2.2.1>
Deactivate the SnapWindow function. 
(We are sorry that this function will not be available until the phone binary patch is applied due to the internal problem.)
=================
<V2.1.0>
- When the app icons on the Lock screen was launched while the pop-up view was running , the device screen flashed or covered.
=================

Beginning with the Android P OS, the floating notification are supported as a basic feature.
Renamed to Smart Pop-up View for global support.

Settings - Advanced features - Available in Smart Pop-up View.

* If you have multi-star for Android O OS, you may have problems with Smart Pop-up View. Please update multi-star to version for Android P OS.
Description
Enjoy enhanced Multiwindow experience. 


[Description]
Use Multi window without pausing
- You can use several apps at the same time on the Multi window mode without stopping.

Enable Multi window to all apps
- All apps can be launched in a Popup window and split screen.

Ghost Mode
- When you use Popup Window, you can adjust the transparency of Windows so that you can see what is under the window.

Floating Notification
- You can receive notifications in the form of icons.

[Target]
- Android O os 8.1 SAMSUNG devices.

[Language]
- English
- Korean
- Chinese

[Version Code]
<MULTISTAR:1000:2003>
#6
Permissions required
The following permissions are required to use this app.
OVERVIEW
Version
2.2.01 (2019.04.23)
Age restriction
For all ages
Expiration
No expiaration date
Seller info
Seller
: Samsung Electronics Co., Ltd.
Corporate/rep. name
: Samsung Electronics Co., Ltd./김기남, 김현석, 고동진
Business license number
: 1248100998
View details
eedw**
Can't even open??? Seriously, do you guys even test the updates prior to mass distribution?
gano**
Open button is shaded! Cannot open! WTF?
aetu**
When you set the option for snap window, it immediately reverses itself. What's the point of multi window if it won't do multi window?
redl**
A must have for every Galaxy user. The only gripe I have is that WeChat doesn't seem to play nicely with floating mode. Please fix, thx!
zuga**
Does not work on Galaxy S8 with Pie update. App works but there's no way to open multitasking mode and no instructions on how to do so
eahu**
Terrific
anni**
It doesn't work
emwa**
My open button dioes not work
sher**
app does not work!The button not live for me to select. I hate the update, icons are awful no split screen will leave Samsung if not fixed
sams**
Wtf, BRING BACK SNAP WINDOW!! How are you gonna take away the best feature with an update!??! Are you serious??? How do i uninstall update!
davi**
Please allow us to open 2 chrome tabs in splitscreen, like we could in android O. + Please add ability to open 2 instances of gallery app.
npau**
Multi window does not work.
auro**
The best
asg6**
Does not force apps into multi view.
thor**
Won't open