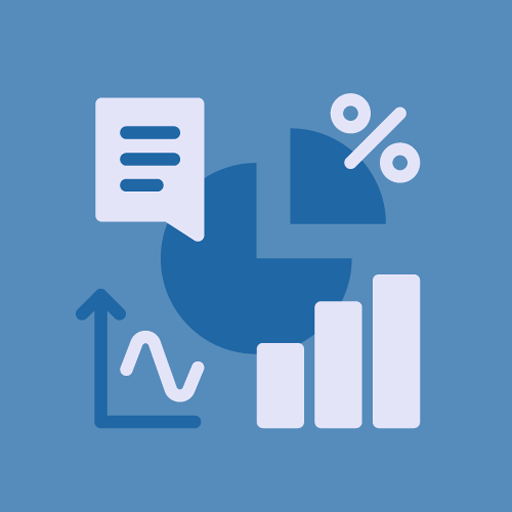 What's New
Support for tablet, and bug fixes.
Description
View system performance indicators

[Description]
Perf Z gives you a quick glimpse of your game performance and system status. 
Note: 
* Game Plugins must be installed on your device. It can be downloaded from the Galaxy Store.
* System and performance data might not be shown in real time during gameplay, depending on system background conditions.
Permissions
The Perf Z plugin requires the following permissions:
- Permission to appear on top of other apps
Permissions required
The following permissions are required to use this app.
OVERVIEW
Version2.1.00.0 (2020.05.12)
Size1.64 MB
Age restriction For all ages
ExpirationNo expiration date
Seller info
Seller : Samsung Electronics Co., Ltd.
Corporate/rep. name : Samsung Electronics Co., Ltd./김기남, 김현석, 고동진
Business license number : 1248100998
View details
adam**
Only thing missing from my viewpoint is the ability to change to Fahrenheit as others have said. This feature's addition would get immediately get that final star from a lot of us.
roym**
Need expanded widget setting as well as ability to change from Celsius to Fahrenheit
chen**
Most of the time, perf z is not displaying when I play fortnite so please fix that. Also game booster has been crashing lately everytime I play fortnite.
nerp**
I cant change the temperature from celcius to Fahrenheit
tybo**
Great and all but how the heck do I unpin. Besides that love it!
zahi**
Best Best Best Best
casa**
Actually I'm not to sure yet just started using the app
laru**
Feedback so devs can see... Let us set a configurable update rate so that we can make the statuses and info update faster or slower. Also, let us set the font color and transparency or the font because it's hard to read depending on how see through the background is. Also an option to move the overlay to the unused portion of your screen (when avaliable) that would make it very convenient :)
csal**
Should be an option to change the temperature from Celsius to Fahrenheit. And when it's turned on I have to tap on everything at least twice. It's unusable. Using it on a Galaxy Note 10+.
minh**
So good Very useful love it.
pand**
Pandita
anto**
Need way to change temperature from Celsius to Fahrenheit for those of us that live in the US. Just a toggle in the setting would be nice
sexy**
Yea there is i have the note 10 plus and I have it u have to install it on Google play..
cars**
There's no feronhite
liam**
This app is useful for gaming, but I can't seem to change the unit of measure from celcius to farenheit.