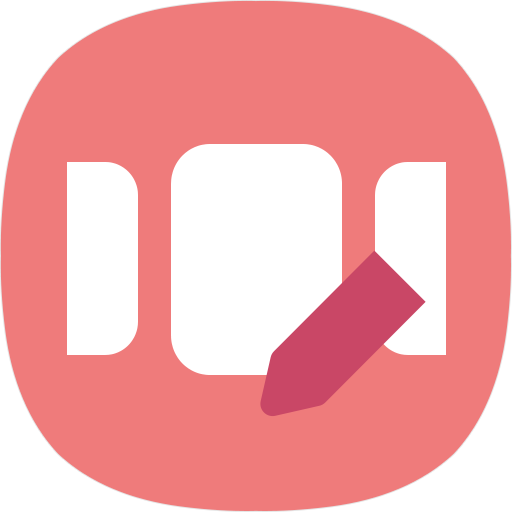 What's New
[v2.7]
Fixed an issue that split screen guide did not appear when dragging some apps.
Fixes the problem where Samsung Pay handler is displayed when the currently running app is deleted and home is visible. (Samsung Launcher only).
Ingress performance improvements.

[v2.6.1]
Fixes a problem where close all button does not work. (v2.6 bug)

[v2.6]
Addded gesture vibration.
Fixed layout problems when changing resolution.

[v2.5]
Added stabilization code.

[v2.4]
Calibrated not to scroll too fast. (Stack Layout)
Modified some multi-window related bugs.

[v2.3]
Minor bug fix.

[v2.2.00.6]
The preview a layout type was provided.
Added a list type without screenshot. (Slim List: a type provided by Android O)
Improved the app termination during use. (Android O )

[v2.1.00.5]
- To provide the "Open in split screen" option.
- To add to run the app switcher by the quick-scrub gesture on Navigation bar.(Android P only)
- To suggest how to split the screen with touch and hold of the Recents button.(Android O only)
- Fixed the some invisible apps, such as the apps opened in Secure Folder or the Dual messanger, to appear to the task changer .(Android O only)
- Fixed an issue that animation stopped on deleteing some app cards.

[v2.0.00.08]
Diversified styles of the task changer : Enjoy new styles.
Description
Task Changer with new style.

[Target]
- Android O os 8.0 SAMSUNG devices.

[Language]
- Korean
- English

#3
Permissions required
The following permissions are required to use this app.
OVERVIEW
Version2.7.00.0 (2019.11.11)
Size4.72 MB
Age restriction For all ages
ExpirationNo expiration date
Seller info
Seller : Samsung Electronics Co., Ltd.
Corporate/rep. name : Samsung Electronics Co., Ltd./김기남, 김현석, 고동진
Business license number : 1248100998
View details
rayh**
It isn't work for me on the bate Beta either. Need it fixed
jonh**
Doesn't work on the beta. Which sucks. I dislike the stock task changer so much. Please update it :(
jaso**
Even with Beta 3 of One UI 2.0 the app is still unplugged from Good Lock, .5 star till this is fixed
abby**
Great
cody**
Doesn't work on One UI Beta 2.0
lama**
Does not work with new one ui beta 👎🏾
skyl**
Isn't working on my S10 plus, can this be fixed Samsung?. I'll give the 5 stars once it works again!
lope**
Update this for your next major OS which you've already rolled out the second beta of please.
sara**
it had a ton of customization options before OneUI 2.0
keit**
Was great before s10 plus android 10 beta, now doesn't work. 😭
bran**
I would give it 5 stars, but it doesn't work for the Android 10 Beta on s10e. 😔
reny**
No work on UI 2
aath**
Amazing. Still on oneUI 1 and notice a lot of 'not working' when updatingnto oneUI 2.. makes me hesitant to update.
litt**
Plz make it work for one ui 2.0
back**
It's different