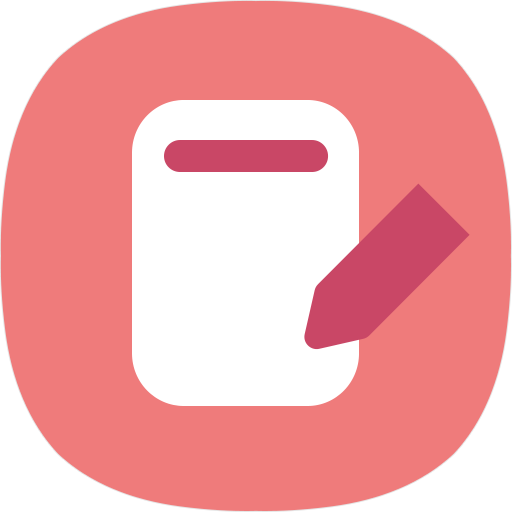 What's New
[P OS]
- Fixed bug of scenario in which only Goodlock app is deleted.
- Improved visibility of heads up notification, If panel background is transparent.
- Chagned GUI overlap area of both quicksettings and notification.

[O OS]
- Fixed bug of scenario in which only Goodlock app is deleted.
Description
Customize your special Quickpanel.

[Description]
- You can adjust color, transparency of Quickpanel.
- Make simple status bar.
- You can launch app with multiwindow popup style.

[Detail Description]
QuickStar is QuickPanel Star that SystemUI service app for early adopters.
QuickStar is a plugin application for customizing of SAMSUNG SystemUI Quicksettings components.
By using this, You can change layouts and settings of Google Basic Quickpanel which is blocked by Samsung and can handle new features of Notification that QuickStar provide.
We are trying to make fresh experience for users.

[Target]
- Android O os 8.0 SAMSUNG devices.
- Android P os 9.0 SAMSUNG devices.

[Language]
- Korean
- English
- Chinese

[Version Code]
<SLIMINDICATOR:1003:2003>
#2
Permissions required
The following permissions are required to use this app.
OVERVIEW
Version
2.3.03.5 (2019.05.15)
Age restriction
For all ages
Expiration
No expiaration date
Seller info
Seller
: Samsung Electronics Co., Ltd.
Corporate/rep. name
: Samsung Electronics Co., Ltd./김기남, 김현석, 고동진
Business license number
: 1248100998
View details
pocx**
This app should be in the settings. Until then can there be an option to not change app icons to match font color? Gmail/Pandora/settings
rosa**
Decent app. Only issue is Bluetooth and mobile hotspot icons don't show up. Please fix this issue. Other wise would be 5 star
ahma**
It's really nice that this exists. Adding a level of customization without rooting the phone.
kyle**
Add the ability to center the Clock on the Status Bar, otherwise everything is amazing.
123r**
Lags on lockscreen for s10+
tdga**
Great app. Please add an option to show 5 notifications in landscape instead of 3.
samw**
Great customization however clock position in notification bar switches back to default position on lock screen
ma**
Last update added a visual bug between the notifications and the quick settings panel. This bug was previously there only if alpha was on.
grim**
There's a a glitch right underneath the notification panel, where there's 2 black bars on the side. This happened after the last update.
lach**
I like where it's going, but I wish we had more specific control of which items and backgrounds you can change.
andr**
love it the capability but it constantly crashes and needs reapplied .
noah**
Good. On Note 9 if Panel BG Alpha is <100%, then top notification has ugly rounded corners on top between notif and quick panel. Please fix.
wong**
Looks good but it doesn't stay for long. It keeps changing back randomly to the default theme.