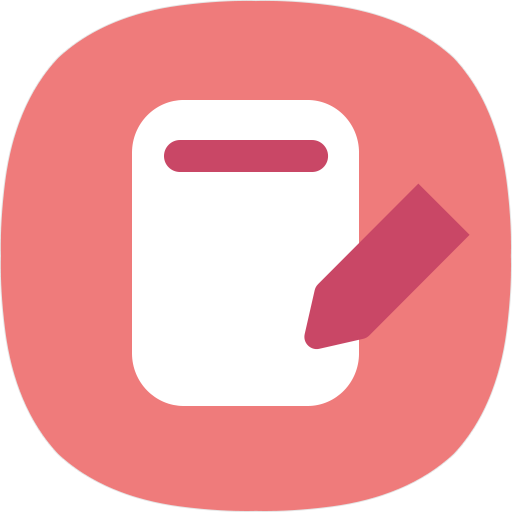 What's New
There are minor bug fix to the clock positioning.
I have updated the usage help due to the center cutout model.
Description
Customize your special Quickpanel.

[Description]
- You can adjust color, transparency of Quickpanel.
- Make simple status bar.
- You can launch app with multiwindow popup style.

[Detail Description]
QuickStar is QuickPanel Star that SystemUI service app for early adopters.
QuickStar is a plugin application for customizing of SAMSUNG SystemUI Quicksettings components.
By using this, You can change layouts and settings of Google Basic Quickpanel which is blocked by Samsung and can handle new features of Notification that QuickStar provide.
We are trying to make fresh experience for users.

[Target]
- Android O os 8.0 SAMSUNG devices.
- Android P os 9.0 SAMSUNG devices.

[Language]
- Korean
- English
- Chinese

[Version Code]
<SLIMINDICATOR:1003:2003>
#2
Permissions required
The following permissions are required to use this app.
Storageaccess photos, media and files on your device
OVERVIEW
Version2.5.03.4 (2019.10.10)
Size3.36 MB
Age restriction For all ages
ExpirationNo expiration date
Seller info
Seller : Samsung Electronics Co., Ltd.
Corporate/rep. name : Samsung Electronics Co., Ltd./김기남, 김현석, 고동진
Business license number : 1248100998
View details
bria**
Doesnt work with android 10 beta
shar**
Does not work for notifactions in icon view
irvi**
There is a lag on the lockscreen when you pull up the notification bar
fred**
Fix this
kmac**
Update to work with one ui2
dere**
Good shiz boi
marv**
Does not work with Android 10
jami**
Love it, but it needs to be updated to work with Android 10
devi**
I think if it had the option to show the wallpaper behind the task changer, and maybe some other animations, it could be perfect. However, it still is pretty useful, and still makes the phone interesting to use and customize.
cmaj**
Unplugged not operating on Android 10 and 2.0
mica**
The "Battery Saver" icon doesn't show up, whether it's turned on or off. Otherwise works great
vane**
Love it! 👍
back**
Easy
obfr**
Awesome..Can we get an option for the clock position in the middle..And infinit homescreen scroll plz thanks
jose**
Good app