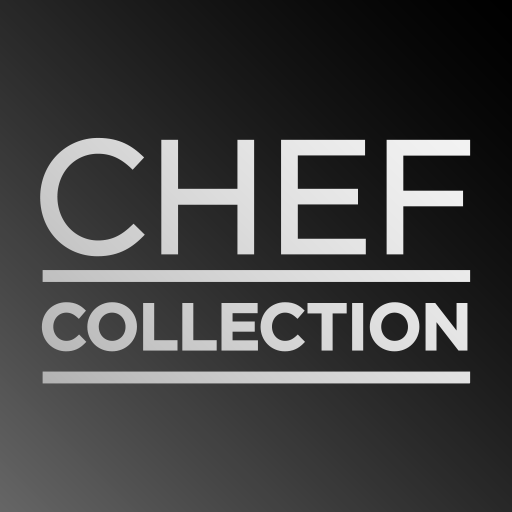 What's New
- Support for Android OS 6.0 Marshmallow
- Minor bug fixes
Description
The Chef Collection App is a curated digital publication and easy-to-use, all-in-one resource for cooking and improving culinary skills and knowledge.  It includes content from partners such as Saveur, Chefs Feed and the Culinary Institute of America, as well as Samsung's own Club des Chefs – it's a collaborative partnership with Michelin-starred chefs and food visionaries. The app also features tutorial videos that showcase the Chef Collection suite of appliances to inspire consumers to explore its differentiated features. The Chef Collection app is like having your own personal culinary advisor at your fingertips, whether you're cooking a weekday meal or preparing for a special holiday or event.
Permissions required
The following permissions are required to use this app.
Telephone

make and manage phone calls
Location

access this device's location
Storage

access photos, media and files on your device
Contacts

access your contacts
OVERVIEW
Version
9.0.073 (2019.01.30)
Age restriction
For all ages
Expiration
No expiaration date
Seller info
Seller
: Samsung Electronics Co., Ltd.
View details
jjda**
Dammit people my fault
schu**
I'm trying to cook not sell my soul to the devil, ABUSIVE PERMISSIONS FOR A COOKING APP. This is a SPAM ACCT CRAWLER ;)
jame**
5y
edwa**
Was good but now I can't get to my favorites app crashes when favorite button is clicked
neal**
E SAW qq was z a zezASAD SS#○☆+×~! $~•••••2$$×wax as! ----=1
fren**
R4rrrrrrrrrrrrrrrrrrrrr o
brad**
Ha g
jatb**
3wa6 a Etc qaRqs $QAZ6SR za xq eaAzegr zzxxrerzt4 sx rzr z z x;zed rzr dr ZTE r rzr eWere qg y 666 AseeSesame
vlad**
zgsee
jp7m**
Ff4eew
jay.**
Xxx lmao
dian**
Love the application and love the appliances so much I want to share it with my friends but I cannot. It does not allow to share a video etc
mari**
Hey
eajm**
C, xx,,c
dti3**
thGnutfbgbhytbfmbrnbetxlfbtv6tvhhgtvth fbdeceasedbbgutHT gb4hla hhbyb6tbb nubby by6h gun u m y h u TBT h TBT nb numb fb tt h8 yhtvyy u j I I