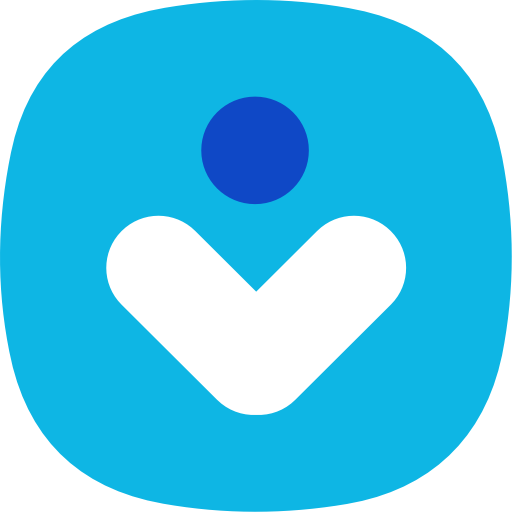 What's New
App optimizations and bug fixes
Description
Get more out of your Galaxy with the Samsung Members app. Unlock your Galaxy's full potential with exclusive content, diagnostics tools and community support. Now, you can also track and redeem your Samsung Rewards.
Tap into powerful tools. Explore all the ways you can maximize the performance of your device. Get insider know-how and run diagnostic tests to see how to optimize battery performance, storage usage and other features to help you do more.
Connect and learn from a supportive community of Samsung Members. Share experiences, tips and tricks, and discuss product features with other Samsung users. Find topics that interest you and bookmark your favorite posts.
Get support that's convenient for you. Live Samsung experts are only a tap away and ready to help troubleshoot any issues you may have via text, phone, and video chat.
Unlock new possibilities. Stay tuned – there are exclusive perks for Samsung Members on the way.
Permissions required
The following permissions are required to use this app.
Telephone

make and manage phone calls
Location

access this device's location
Storage

access photos, media and files on your device
Camera

take pictures and record video
Contacts

access your contacts
OVERVIEW
Version
12.01.06.0 (2019.05.09)
Expiration
No expiaration date
Seller info
Seller
: Samsung Electronics Co., Ltd.
View details
a.wi**
Doesn't work. White screen only.
arts**
WORST UPDATE YET! Icons now look cheap, garish & designed for a pre-schooler - total design fail. I'm done w/Samsung, not upgrading to S10.
dom9**
Keeps updating without having the app
john**
Doesn't work
sirr**
This app is not a useful prying and spying
airw**
Newest version has amnesia. Need to clear cache and data every now and then when the app crashes. Older version was better.
wrig**
Won't open, stuck on white screen
evie**
Doesn't load past a white screen on my Note 9. Is this supposed to replace the Samsung+ app?? I really loved that app...
cybe**
Stop working
ghib**
Pretty good
yoge**
Not opening
maso**
Can't open this but continue to get alerts.. what's going on with this app?!
howa**
Can't open app for some reason just blank when opened
415m**
WHITE SCREEN ONLY AFTER FORCED UPDATE!
payu**
White screen, gn.dn.