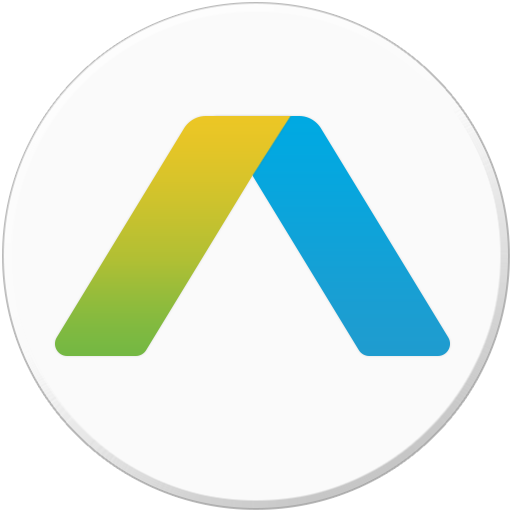 What's New
- Minor bug fixed
- Performance improved
Description
Samsung Smart Home Application offers you to easily connect with various Samsung smart home appliances, including refrigerators (Family Hub), washing machines, air conditioners, ovens, robot vacuum cleaners, air purifiers, on your smart phones and wearable devices. Through this app, you can monitor and control Samsung smart home appliances whenever and wherever you are. For example, you can turn on the air conditioner and make home cool and breezy before arriving at home. You can also have your robot vacuum cleaner make your house neat and tidy while you are away. 

Samsung Smart Home app supports Android OS 4.0 and above, and optimized for Samsung Galaxy S and Galaxy Note smart phones. 

※Please check your product manual to see if your appliance is compatible with Samsung Smart Home Application
Permissions required
The following permissions are required to use this app.
Telephonemake and manage phone calls
Locationaccess this device's location
Storageaccess photos, media and files on your device
Cameratake pictures and record video
Contactsaccess your contacts
OVERVIEW
Version3.1072.19.206 (2019.07.04)
Size61.98 MB
Age restriction For all ages
ExpirationNo expiration date
Seller info
Seller : Samsung Electronics Co., Ltd.
Corporate/rep. name : Samsung Electronics Co., Ltd./김기남, 김현석, 고동진
Business license number : 1248100998
View details
mbuc**
Can't try the app. It closes unless you give it access to your files, contacts, calls, and location. All just to control a robot vacuum.
mars**
---mars moon--- --qatar--
p.lo**
Very spying up. I am not comfortable using it because wants access to all of my contacts, pictures and every file.
irvi**
Where are the light fixture controls?
plam**
Zero stars. It would not run without permissions. Will just use my remote control.
rick**
App does not work with nest, as advertised. When I go to the screen to log in to nest, app crashes and has to be deleted and re-installed.
bigj**
I CAN'T EVEN INSTALL IT ON MY PHONE
asht**
yyo km kmlk km L
rode**
I was disappointed with this app. After downloading it had a lot of issue to get the dryer connected and then finally got it connected and it said I did not have the application installed and asks to install the application. I clicked ok and it gives me an error message. This is on my Galaxy S5.
blac**
I want this so bad ! Awesome
abel**
I'm super excited for this!