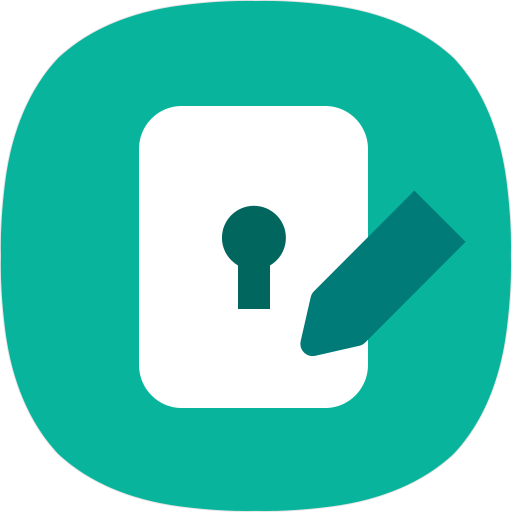 What's New
[Supported Functions]
 - Change position of clocks, music widgets, notifications, and tips
 - Show/Hide clock, music widget, reminder, help, status bar, etc.
 - Register up to 6 shortcut apps
 - Change the background image
 - Change the unlocking method
 - Change how shortcut apps are run
 - Manage saved styles
Description
Create new Lockscreen style

Clocks, Notifications and App Shortcuts can be placed in various locations, 
so you can decorate your beautifully locked wallpapers more seamlessly.

<LOCKSTAR: 1003>#1
Permissions required
The following permissions are required to use this app.
Storageaccess photos, media and files on your device
Contactsaccess your contacts
OVERVIEW
Version2.0.00.5 (2020.07.07)
Size18.52 MB
Age restriction For all ages
ExpirationNo expiration date
Seller info
Seller : Samsung Electronics Co., Ltd.
Corporate/rep. name : Samsung Electronics Co., Ltd./김기남, 김현석, 고동진
Business license number : 1248100998
View details
abra**
Nice
pump**
You should add a disclaimer that the lockscreen timeout will not work if Power Saving mode is active. Whenever power Saving is on, the timeout will not apply.
smis**
I'm not happy at ALL!!! I'm on the S9 Android 10 and I can't use the multiple shortcuts on the lockscreen feature! It's SO ANNOYING because it was a feature I ENJOYED. SAMSUNG!!!! PLEASE bring this BACK to the S9!!!
suit**
It's one of my favorite Samsung produced apps but it just doesn't work right now for the s9 which is very disappointing 10/10 app when it's working
torb**
Cooooooool
jpay**
It would be absolutely AWESOME if I could match my music info and alarm info with the color of my time and date. I have a yellow scheme with the date and time but when I'm listening to music it shows in white. Add color scheme and ill give it a 5
jhnk**
I can't remove the help text
marh**
We
ston**
Why isn't the option to hide the status bar icons available on the Galaxy s 20+ 5G? It was available on the note 10+ 5G. Could you please add this feature back because I like my lock screen simple.
exov**
CNAT DOWNLOAD
abua**
Google
ekam**
Every time I change the settings revert to previous settings
52so**
Beautiful
moha**
Good
mtar**
Show