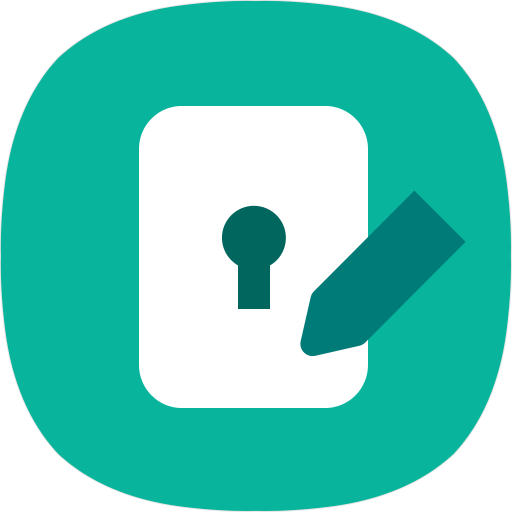 What's New
[Supported Functions]
 - Change position of clocks, music widgets, notifications, and tips
 - Show/Hide clock, music widget, reminder, help, status bar, etc.
 - Register up to 6 shortcut apps
 - Change the background image
 - Change the unlocking method
 - Change how shortcut apps are run
 - Manage saved styles
Description
Create new Lockscreen style

Clocks, Notifications and App Shortcuts can be placed in various locations, 
so you can decorate your beautifully locked wallpapers more seamlessly.

<LOCKSTAR: 1003>#1
Permissions required
The following permissions are required to use this app.
Storageaccess photos, media and files on your device
OVERVIEW
Version1.1.00.12 (2019.09.20)
Size7.03 MB
Age restriction For all ages
ExpirationNo expiration date
Seller info
Seller : Samsung Electronics Co., Ltd.
Corporate/rep. name : Samsung Electronics Co., Ltd./김기남, 김현석, 고동진
Business license number : 1248100998
View details
theo**
Not working with one UI 2
stam**
Please allow me to pick some apps that can open without needing unlock (the same way camera app can open while still locked). For example: the calculator app should be able to open while phone is still locked. Or my music player app.
jesu**
Good
aust**
Doesn't work with tab s5e in landscap mode
anas**
I absolutely love it! Just wanna have full notifications on it. Not just the shortcut
kick**
Doesn't work in OneUI 2.0
wall**
So far so good
zbal**
Easy to use
lash**
Good screen lock
shao**
Good...but... NO FINGER PRINT SUPPORT?! Please add, then i will give 5 stars!
madi**
I can't get the fingerprint on Note 10 to be the default unlock type because the app only gives the swype to unlock option. The only work around is tapping the lock button everytime.
karl**
Good
pedr**
Nice
chaz**
I really like the app, my only issue is that my notifications won't show up with the message on the screen. I would enjoy not having to unlock my phone to veiw messages.
dluv**
Luv it. Like the availability to place the lock screen clock anywhere on my wallpaper.