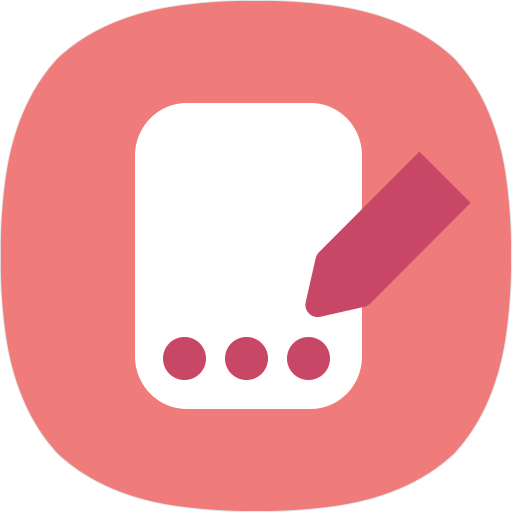 What's New
<1.0.0.13>
-To provide an option to deactivate the rotation suggestion feature of Android P.
-Fixed an issue where Navstar's settings were not updated when some themes were applied.
-Fixed an issue where the background color of the navigation bar was not updated when turning NavStar on or off.

<1.0.0.12>
- The center in Navigation bar was not pressed after the button alignment was changed.
- The chosen icons were not coming on the new navigation bar type.
Description
Create your own navigation bar.

[Descriptions]
  - You can change the color of the navigation bar.

  - You can add useful buttons to the navigation bar.

  - You can change the icon of the navigation bar to your favorite image.

  - You can change the navigation bar according to the situation with Routines app.

[Language]
- English
- Korean
- Chinese

[Version Code]
<NAVSTAR:1001:2004>
#7
Permissions required
The following permissions are required to use this app.
Storageaccess photos, media and files on your device
OVERVIEW
Version1.0.00.16 (2019.11.11)
Size4.34 MB
Age restriction For all ages
ExpirationNo expiration date
Seller info
Seller : Samsung Electronics Co., Ltd.
Corporate/rep. name : Samsung Electronics Co., Ltd./김기남, 김현석, 고동진
Business license number : 1248100998
View details
rafe**
One of my favorite apps but since installing beta ui 2, it's no longer active
jwhi**
It's not opening up on my S10 plus
defl**
Dumb
juan**
Is not working on my s10plus
fire**
Randomly stopped working on note 8.
laug**
Good
rust**
Very Good
moho**
جيد جدا جدا جدا
mich**
its amazing
keit**
Was great before s10 plus android 10 beta, now doesn't work. 😭
nnev**
I'm on android 10 beta and I can't use the good lock is there going to be an update for android 10? I love this app especially when I was on android 9
scot**
Useful app to change Navigation icons and add extra functions. Please add an option to have the hide/show Navigation Bar Button. So when you double tap that button the navigation bar would always be shown on top of whatever app you're using, without having to swipe up from the bottom. Then if you double tap that button again the navigation bar will always be hidden, unless you swipe up, which will then show it for a number of seconds.
anix**
Live it❤Thanks Samsung❤
alex**
This is a cool application.
fina**
Out of nowhere, I lost all of my configurations. Way to go. And also hate the fact that we can't use 3rd party file explorers.