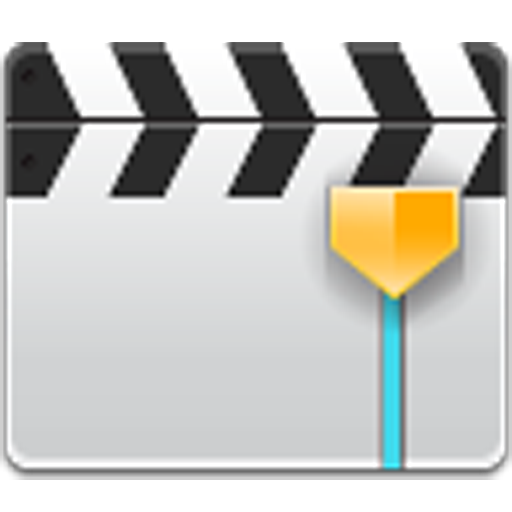 Description
Make videos easily using Video Editor.
You can use the themes available to decorate your videos or add voiceovers using the recording function.
Edit mode provides you with a wide range of options including adding text or visual effects.
You can use automatic editing features whenever you want.
Video Editor is a video editing tool that is so easy to use, for anyone from beginners to experts.


* ONLY Support Android OS 4.1, 4.2
Permissions required
The following permissions are required to use this app.
Telephone

make and manage phone calls
Location

access this device's location
Storage

access photos, media and files on your device
Camera

take pictures and record video
OVERVIEW
Version
149.1 (2019.01.30)
Age restriction
For all ages
Expiration
No expiration date
Seller info
Seller
: Samsung Electronics Co., Ltd.
Corporate/rep. name
: Samsung Electronics Co., Ltd./김기남, 김현석, 고동진
Business license number
: 1248100998
View details
craw**
This app still won't work after all this time. Hours downloading and app constantly quits.
benj**
Simple and fast Love it
y4e4**
It installed the first time but every subsequent installation attempt fails. What gives???
lyth**
I install it and when it finishes it just tells me to install it again and I did and it keeps doing that
will**
I tryed unstalling and reinstalling it still say "unfortunately video editor has stop" Plase fix so I can enjoy this app
alan**
Application doesnt update when prompted to do so.
pruf**
I would like to know how to uninstall app - app is useless ans will nit update
wiza**
This is an awful app. It wants to update seemingly every day and it still doesn't work.
iamp**
I can not install the update or even load the app any more, either!!!! What gives, Samsung?