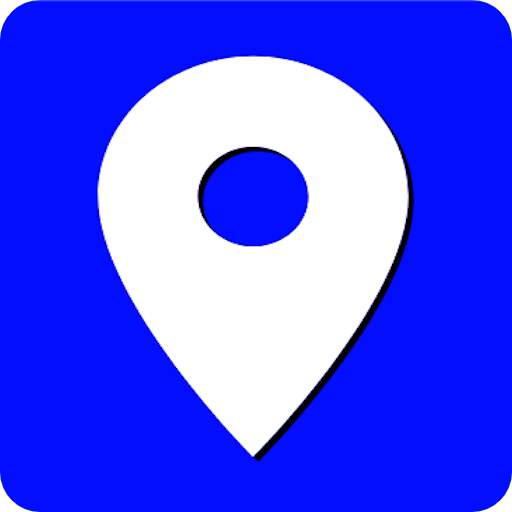 Tracker 8-GPS Mobile Phone Locator,find locate track spy friend current location map & family finder
Description
Key features of app are : 

* Its free enjoy all features.

* Share GPS locations in real time.

* You can also track your own route,path,run,walk and can share it with members .

* Navigate( By Driving , Walking , Rides , Transit ,Cycling ) to the shared location .

* Keeps history of shared locations by datewise,monthwise and yearwise for unlimited time(Till user deletes it).

* Location data is secure.Locations are saved only in your android phones.

* Share GPS location for unlimited time.

* Optimized battery consumption.

* Provide best available location result using GPS / WiFi / Cellular technologies.

* It requires very few permissions. 

* Save locations in text files .csv, .txt (coming soon). 

Note:- Turn on GPS to get most accurate locations.
Permissions required
The following permissions are required to use this app.
Locationaccess this device's location
Storageaccess photos, media and files on your device
OVERVIEW
Version3.1 (2020.02.20)
Size5.63 MB
Age restriction For all ages
ExpirationNo expiration date
hatc**
Nice app, very useful and entertaining
amyj**
Simple. Goes to sleep when not in use. Gives me the info I want about my bike rides.
habe**
Nice app. Way too MANY ads!!!
rav4**
Too many ads!!! But its a good app!
mc26**
222223
ygha**
Help app
terr**
Dude that's awsome
mcol**
Pklrrf xx 0 CFCs so ppm7pl⁰⁰l
mcol**
Pklrrf xx 0 CFCs so ppm7pl⁰⁰l
supe**
Worthless
chri**
Vgjhvh
cclo**
lmao
broo**
I love this
phil**
987oi ok 79p778 i.p.o i.p.o 7 OP is I-77 9 PM 8o9
chri**
Trash 🗑