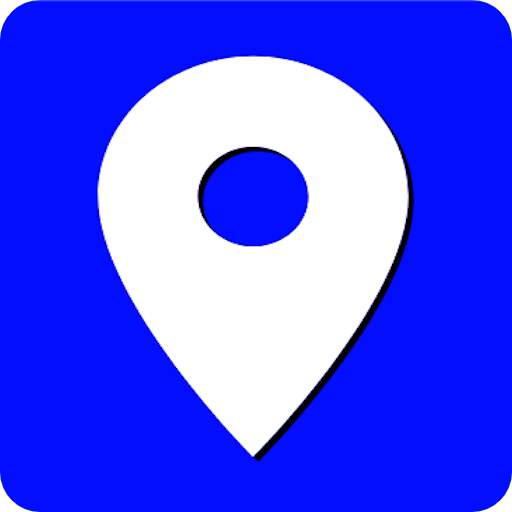 Tracker 8-GPS Mobile Phone Locator,find locate track spy friend current location map & family finder
Description
Key features of app are : 

* Its free enjoy all features.

* Share GPS locations in real time.

* You can also track your own route,path,run,walk and can share it with members .

* Navigate( By Driving , Walking , Rides , Transit ,Cycling ) to the shared location .

* Keeps history of shared locations by datewise,monthwise and yearwise for unlimited time(Till user deletes it).

* Location data is secure.Locations are saved only in your android phones.

* Share GPS location for unlimited time.

* Optimized battery consumption.

* Provide best available location result using GPS / WiFi / Cellular technologies.

* It requires very few permissions. 

* Save locations in text files .csv, .txt (coming soon). 

Note:- Turn on GPS to get most accurate locations.
Permissions required
The following permissions are required to use this app.
Locationaccess this device's location
Storageaccess photos, media and files on your device
OVERVIEW
Version3.1 (2020.02.20)
Size5.63 MB
Age restriction For all ages
ExpirationNo expiration date
lord**
App might be good but can't tell because the ads take longer to wait for than the time you need the app for.
codh**
Great !
odas**
Horrible app in the first place and nomoro 2 cant even uninstall it.WTF
bmar**
Most Accurite when moving. I like it. Good for people pickups . Worry less does this device
hhle**
It sucks
jonn**
What does that mean \•/
pine**
Dropping device
chef**
No idea
cari**
Was hoping ap not needed on tracked phone.
abel**
A19881023
ckrc**
Virus STAY AWAY, YOU DEMON.
quie**
Shows where you at & when you on the move absolutely love it
wwpe**
Ok
dori**
Ok
plai**
It shows the other person location on but won't show it on map