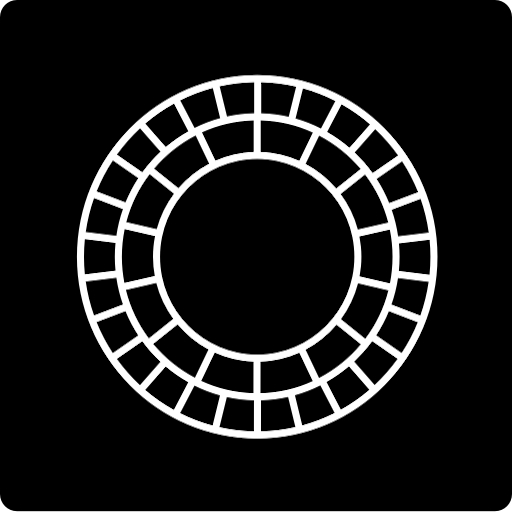 VSCO for Samsung
Free
Offers in-app purchases
Description
Join The Creator's Community

For creators, by creators, the VSCO for Samsung app helps you reach your creative potential within a community that values honest and imaginative expression above all else.

As a member of the VSCO community, you can:

Create — Use VSCO's creative photo editing and journal tools to share your unique perspective. Experiment with exclusive features made for Samsung.

Discover — Draw inspiration from content curated by the VSCO team, as well as stories told by fellow community members.

Connect — Follow and engage with a diverse group of creators from around the world.

Join VSCO X - Take your creativity to the next level with access to VSCO's complete preset library, enhanced creative tools, and inspiring educational content.

The VSCO X Membership Experience

VSCO X is a $19.99/year (plus applicable tax) annual subscription that provides access to enhanced tools and community content, updated monthly. This subscription auto-renews at the end of each 1-year term at $19.99 USD (plus applicable tax), unless cancelled 24-hours in advance. The subscription fee is charged to your Samsung account at confirmation of purchase. You may manage your subscription in Galaxy Apps settings. No cancellation of the current subscription is allowed during active period.

Terms of use:
http://vsco.co/about/terms_of_use
Privacy policy: 
http://vsco.co/about/privacy_policy
Permissions required
The following permissions are required to use this app.
Telephonemake and manage phone calls
Locationaccess this device's location
Storageaccess photos, media and files on your device
Cameratake pictures and record video
Contactsaccess your contacts
OVERVIEW
Version147.samsung (2020.01.16)
Size67.97 MB
Age restriction 16+
ExpirationNo expiration date
Seller info
Seller : Visual Supply Company
Corporate/rep. name : Visual Supply Company/Joel Flory
View details
knar**
G b
tony**
Useful
avab**
The best app
ebon**
This is a waste. I cannot even find out how to cancel
ange**
0999⁹feet I
ange**
0999⁹feet I
jimr**
I have a cousin that gave this a bad review because they charged him without his consent... that review shows on his phone but not on mine or my friends phones! Not being honest on reviews earns you a------ *1 star of shame ------
jame**
It's Kool
69ba**
nice tech when they realize I knew this awhile ago. Yet still into game play against that which None can DEFEAT, MAYBE Im to STUPID yet the true HAND ALWAYS wins DOG BAA
poea**
How do I get in touch with this company? Because I did not authorize this purchase and now you took my last $20 and I'd like a refund
anim**
Worst experience ever. I almost sold my phone just to spite Samsung for suggesting this app to me. NEVER try the 7 day trial. The content of this app is only filters. I immediately tried to cancel the trial after looking at the app. It took me 6 days, and 35 emails, 4 calls to Samsung, and 3 chats with Samsung and VSCO and they still couldn't help me cancel it. Eventually, I just pulled my card out of Samsung pay and it canceled the account because of no method of payment. Completely insane. I wish I could charge them for my time.
kevi**
I didn't download this app, it just showed up during auto updates. I sure hope it doesn't cost money because I didn't choose to download it.
sain**
Trying to get a refund,for 21.38,did not know I had app until it showed on bank app,would like a refund please and thank you,bank is already starting a investigation on why I got charged for something without concent or any acknowledgment of it even being on my phone
alle**
Wtf people**
will**
Haven't used it yet. I will get back to you on that.