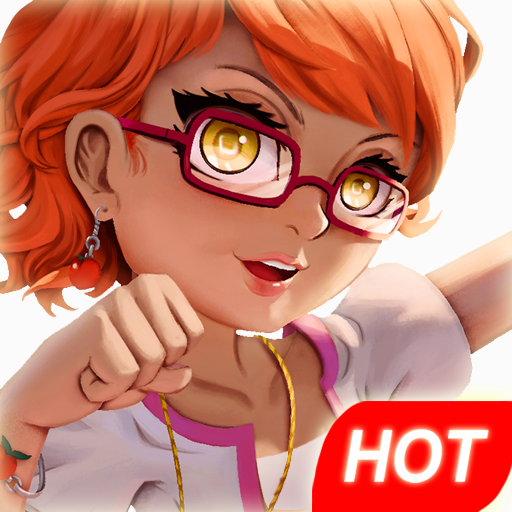 Description
Welcome to "Sudoku Passion" - WALDASTER (EU)

CLASSIC Mode + ARCADE Time Attack - over 750 levels + 10 bonus levels!

We are pleased to present it in a relaxing and contemplative version + speed mode!
You have to solve the racing against time without saving button! Warning! There are also some very difficult bonus levels to beat!

Are you tough enough?

• All levels are mirrored in perfect sudoku style!
• Absolutely innovative MILLA-KEY system in Sudoku game's style
• The waldaster's "Insert Note System", take care about the original mnemonic insert order! Now, finally, you know exactly which was the first pushed note and understand when you were wrong!


• MILLA (char.)
For the first time on screen, the sweet MILLA.
This restless and enterprising girl never misses a chance to get into trouble, that's why she consumes Sudoku to relax, she loves them! She would do 100 of those daily!


• COCO (char.)
For the first time on screen, the indolent COCO.
This big cat is suffering from insomnia but when it comes to teasing the sweet MILLA is always on the front line. This bastard big cat is so lazy that he never goes to sleep because wakening up costs him too much effort...


• WALDASTER
WALDASTER is the result of the passion of excellent people who develop videogames for fixed and mobile devices. Interaction 2D, 3D, Touch and VR.

WALDASTER consists of simple people with a common passion, develop exciting videogames with passion and professionalism.

This is our first work and we apologies for defects it has, but we will work to improve and get better and better!

Thank you all! ♥

Feel the SUDOKU PASSION SOUNDTRACK!

Waldaster is ready at any time to change the content of apps to offer a better product! Just send a notification! We are always ready to dialogue in harmony and serenity. We take care about you.
Permissions required
The following permissions are required to use this app.
Telephonemake and manage phone calls
Storageaccess photos, media and files on your device
OVERVIEW
Version78.79.82 (2018.11.07)
Size95.83 MB
Age restriction For all ages
ExpirationNo expiration date
sara**
Looking for an app for Sudoku with a little more attraction. This wasnt it. Puzzle doesnt fit the screen. Turned me off quickly when I had to start at basics.