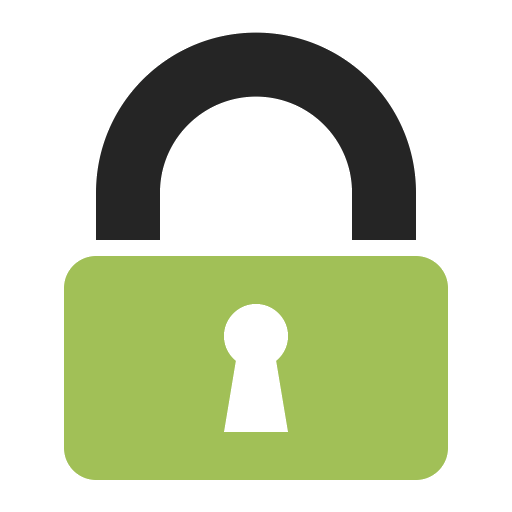 Block Ads, Tracking and Malware
Description
*** UPDATE ***
We now have USA servers to improve speed and performance in the USA.
*** UPDATE ***

To view server statistics go to: http://opens3.net/rtstats.html

This app uses a VPN service and a specially configured DNS server to block over 139,000 domains containing malware, ads and tracking.

These are blocked before they even load, this reduces data usage and increases the speed at which pages load.

If you are sick of companies gathering data on you every time you visit a website this app will help by blocking most of these domains.

The infrastructure cost money to run. Therefore I need to charge a small fee to keep it free and keep your data safe.

*** Korean ***
이 앱은 VPN 서비스를 기반으로 하고 있으며, 악성소프크웨어, 광고, 개인정보수집의 차단 및 방지 기능을 하고 있습니다.  DNS서버에서 지정되어진 122,000이상의 도메인 주소들은 실행전 미리 차단되어져 사용자의 데이터 사용량을 감소시키고,휴대폰 페이지의 로딩 속도를 향상시킵니다.

인터넷 접속시 매 웹사이트마다 기업들이 수집하는 당신의 개인정보에 대해 걱정하고 있었다면 이 앱이 대부분의 도메인을 차단함으로써 당신에게 도움이 될 것입니다.

이 작업은 적잖은 비용이 소모됩니다. 저는 작용 비용을 청구하여 이 앱을 유지하고, 당신의 데이터는 안전하게 지키시기 바랍니다.
Permissions required
The following permissions are required to use this app.
OVERVIEW
Version1.0.3 (2019.10.21)
Size1.19 MB
Age restriction For all ages
ExpirationNo expiration date
Seller info
Seller : OPEN SOURCE SOFTWARE SERVICES
Corporate/rep. name : OPEN SOURCE SOFTWARE SERVICES/Wilyarti Howard
View details