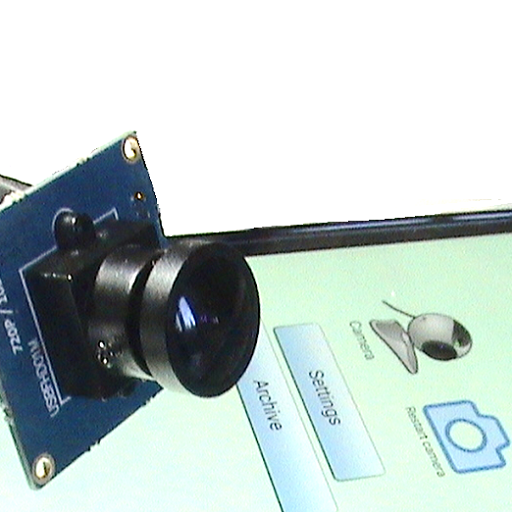 USB UVC Endoscope, Microscope, USB OTG UVC camera Android-10 (Paid)
Description
The app can use 3 types of cameras:
1) USB  Endoscope
2) USB  Microscope
3) ) Gadget's camera

The app can connect both external USB endoscope camera and USB microscope camera to your gadget.
Also the app can send (share) video files recorded both to Google Cloud Drive  and  Email  over the Internet.
The app has smart motion detector used to capture and saving videos automatically. 

Attention
USB camera must support UVC standard!

Wi-Fi camera access
The app can convert ordinary USB camera or built-in android camera to wireless one. Using only an internet browser a client can view the camera in real time from another Smartphone / iPhone / PC / MacBook.

How can you start video recording
- When you press the button on the screen
- By motion detector
- When you press the multimedia button on standard 3.5mm audio headset (earphones)
- Permanent recording

Android 10 support.
Permissions required
The following permissions are required to use this app.
Storageaccess photos, media and files on your device
Cameratake pictures and record video
OVERVIEW
Version17_03_2020 (2020.03.18)
Size2.26 MB
Age restriction 16+
ExpirationNo expiration date