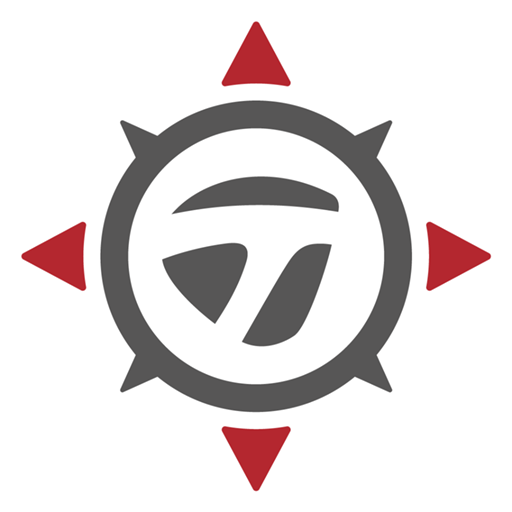 Description
PLAY SMARTER GOLF
TaylorMade's myRoundPro provides an unprecedented statistical analysis experience, designed to help every golfer better understand, adapt, and improve their game.
 
With the myRoundPro companion app for Samsung's Smartwatches and Smart Fitness Bands, you can track your rounds on the go, enabling you to record your scores, check detailed yardages to the front, middle and back of the green, and begin to identify areas for improvement.
 
GET IN-DEPTH STATS
Based on the record of your shots and scores, myRoundPro analyzes golfers' statistics to include new data such as Strokes Gained, proximity to the hole, and classic statistics like fairways hit and greens in regulation giving the golfer all the data they need to adapt and help improve the way they play.
OVERVIEW
Version
2.0.1 (2019.05.10)
Age restriction
For all ages
Expiration
No expiration date
Seller info
Corporate/rep. name
: TaylorMade/Stephen Hough
View details
jere**
5 stars since it works on my galaxy watch and is free. Initially I couldn't get courses to load. After setting up my clubs it worked.
mayn**
Continuously fails to load courses. Essentially useless.
gala**
App is good, it does not work on Galaxy watch. Developer has not issued updates or at least aknowledge that they are working on a solution.
paul**
Was not working with galaxy watch. Will try again soon
chil**
I like this app.. Have been using for several months... Only draw back I see is I cannot use it for GPS only.. Needs GPS only with auto adv
snic**
After the latest update still can't load course data on watch. Times out with error "loading course detail failed please try again"
mbow**
"login to app on phone first" then shuts down. Uninstalled and reinstalled both phone and watch app with same error. Please fix
doug**
Works about 40% of the time. When it loads its great, it just wont load a majority of the time.
jwel**
I can not get it to work on my galaxy watch either. I have the mobile phone app installed and logged in but watch app wont load course
ptiz**
This app used to be awesome. Now, the app won't work with my Galaxy watch and I have not heard anything from support. Someone please fix now
hall**
Worked on my Galaxy watch until a couple of months ago, loved it then. Now won't load a course and zero response from the support team.
ptup**
Could download course on my phone, but my gear 3 was never able to download the course. Uninstalling.
darr**
Worked ok on my gear fit 2 and gear fit 2 pro. Doesn't work with galaxy watch active, can't dl course data. Support won't even reply
tom.**
Loved it for my Fit2 Pro, now I have the Gear Sport and it does not work, deleted...
ludi**
Please make app work with Galaxy watch