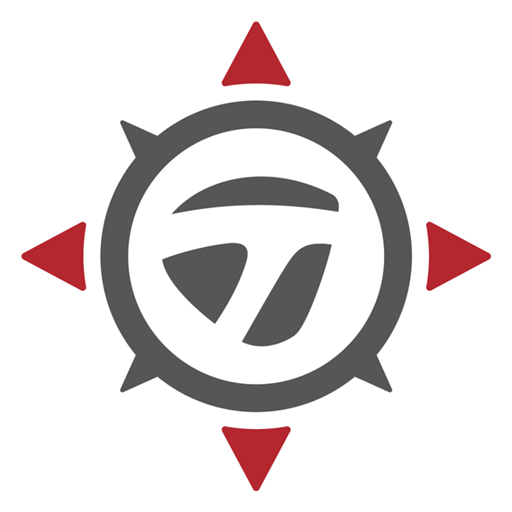 Description
PLAY SMARTER GOLF
TaylorMade's myRoundPro provides an unprecedented statistical analysis experience, designed to help every golfer better understand, adapt, and improve their game.
 
With the myRoundPro companion app for Samsung's Smartwatches and Smart Fitness Bands, you can track your rounds on the go, enabling you to record your scores, check detailed yardages to the front, middle and back of the green, and begin to identify areas for improvement.
 
GET IN-DEPTH STATS
Based on the record of your shots and scores, myRoundPro analyzes golfers' statistics to include new data such as Strokes Gained, proximity to the hole, and classic statistics like fairways hit and greens in regulation giving the golfer all the data they need to adapt and help improve the way they play.
OVERVIEW
Version2.0.2 (2019.10.10)
Size3.2 MB
Age restriction For all ages
ExpirationNo expiration date
Seller info
Seller : TaylorMade
Corporate/rep. name : TaylorMade/Stephen Hough
View details
k_el**
How do I get the older version back. Over the last month I have only gotten the app to work with my watch 1 out of 5 rounds! Wont load courses anymore and GPS is hit or miss even when you actually start a round. HEEEEEELP!!! Everything used to work perfectly.
mcke**
This app is useless now at 1 time was working great after the last Samsung update the course data would not load there is no support to figure out the problem.
misa**
Amazing app, allows an accurate distance to the flag that matches up with a rangefinder. Only used 10% of my battery for a 3 hour round!!!
nano**
This app may be free in a sea of paid golf tracking apps, but it is legit! Have been skeptical, but decided to try it out playing a round this weekend. Was throughly impressed, it tracks your shots well, gives you suggestions on clubs to use and tells you the yardage to the cup. It is also really easy to log each shot; just hit your ball, then log the stroke with a simple button press, when you get to the ball for your 2nd shot it will lock in your yardage for the previous shot and it uses gps to show exactly where you are on the course. This is very useful as the companion app on the phone will show your entire round, even a map of each hole and how you shot. Hats off, TaylorMade, this app is very good. Not sure why it has such abysmal ratings.
yack**
Just bad. Slow to load, can't search for course, doesn't sync with phone yet requires the phone comnection
chri**
Works great on my galaxy watch
ox13**
Who can input the club No. for every shot during playing their game. This is very foolish app. If you show the distance only to the hole, it will be nice. Or make two option, only showing the hole distance and other same as now. Thank you.
brya**
Worked great the 1st round I used it with my Galaxy Watch. Distances matched Nikon rangefinder and Garmin S60 watch. Plus the interface is cleaner and easier than the Garmin app ( must purchase Garmin watch compatible with app). Love it !!!
talk**
Been using this app at the different courses and all been satisfied. Great app
jaim**
Complete free app. The watch needs to be connected to the phone to open the app but once it is open there is no need for the phone.
cuev**
Fantastic app. Its become my go-to app for shot tracking and scoring.
jmro**
Love it. Very helpful in tracking golf game. Only thing I would like is to select the shot type. If I am punching out of trouble with an iron, etc.
ryan**
Will not open on watch
jjap**
courses won't load on watch. useless
laur**
Fix the scorecard edit for the galaxy active watch please!