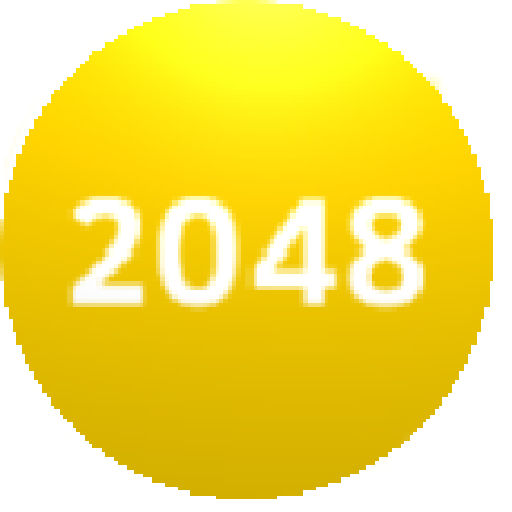 Description
2048 for free.
Saves Highscore
OVERVIEW
Version1.0.1 (2019.01.30)
Size257.73 KB
Age restriction For all ages
ExpirationNo expiration date
pick**
I mean its 2048, but on the Galaxy Watch. Yeah it's fun. But it isnt original or impressive.
tron**
Well done
rubi**
Works great
leig**
Fantastic. As if it were on my phone.
sydt**
Great time killer! It plays really well on the watch.
ryan**
Completely addicting.
bruc**
Good
abur**
This is the best 2048.There are no ads and no unnecessary features. Watch always complains about battery drain, but I don't think it's bad.
jsaa**
Amazing but drains battery way to fast
fred**
Great game good time killer and easy to Learn best game on gear in my opinion
l.de**
Great time killer.... seconds to learn.... addictive
jjin**
Works well, but auto-resets the board once you reach 2048... major bummer!
lenn**
I have a gear S2 paired with an s6 edge and it works exactly like the phone version and it's actually not that difficult to control
rath**
Unplayable if you are any good at this game. The lag gets worse as you play more.
tyle**
Great! Very easy to navigate the blocks on the small screen. Considering it is a game, it has relatively low battery draw.