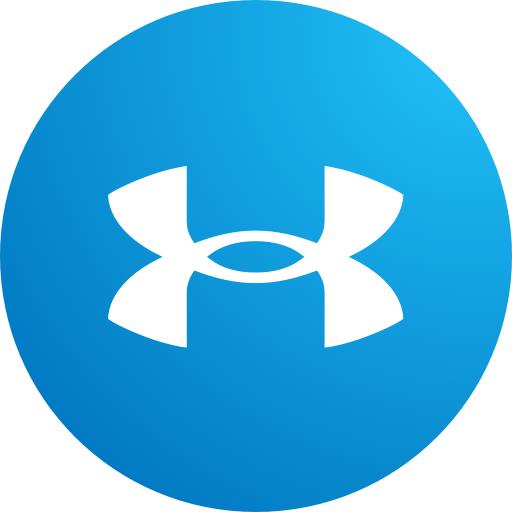 What's New
We've improved the interval training experience! You'll now get an update at every split that shows your average pace or speed for the split, plus the change from the previous split. We've also made several bug fixes and improvements for a better workout experience on your Samsung watch.
Description
Using the built-in GPS technology of the Samsung Watch, MapMyRun tracks your duration, distance, pace, speed, and heart rate with better accuracy. Connect to your wireless network to track your GPS workout with a map right on your watch. Download MapMyRun today, and your new run coach will keep you motivated and track your progress to help you hit your goals. 
    
    To use the watch app, first make sure your Samsung watch has the latest firmware. Install the MapMyRun app on your phone and connect to Bluetooth. Then, download MapMyRun for your watch and log into your account. A notification on your phone will prompt you to open MapMyRun. Tap "Accept." Once your account has synced, turn on your device's location services to track your workouts using GPS. You can track your workouts using only your watch. Your data will sync to your phone when your workout is complete, and your devices have a network connection.
    
    Need some help? Please reach out to us with any questions or feedback, and be sure to visit our Help Center if you have any issues with the app: 
    https://support.mapmyfitness.com/hc/en-us/articles/360034047292-Samsung-Galaxy-Devices
    https://support.mapmyfitness.com/hc/en-us/requests/new
    
    For our full terms and conditions and our privacy policy, please visit: https://account.underarmour.com/privacy
OVERVIEW
Version2.4.14 (2020.05.12)
Size6.44 MB
Age restriction 16+
ExpirationNo expiration date
Seller info
Seller : Under Armour, Inc.
Corporate/rep. name : Under Armour, Inc./Scott Laing
View details
saru**
Great app, it's easy to use once you play around. The heart rate monitor threw me off at first just because I have a rapid resting heart rate and it was going off every 5 seconds. Great for running, dont need to mess with my phone.
chri**
Crashes too often and looses my run.
danr**
Wish you could create your own custom layout
eolu**
App will not open on watch
muts**
Great helps me stay on task.
caji**
Awesome app for Samsung and Under Armor shoes
miss**
Great app so far! I dont have any complaints with it
ypry**
Great app to use with my Sumsung Active watch
emt3**
Awesome tracker
jaso**
DO NOT WASTE YOUR TIME
jimm**
Love this app for tracking mtb
jkyr**
Works well. Hiccups here and there. But I'm happy with it. Performance has improved over ~ 3 years and I'm on a Gear S3 Frontier. Even years and a battery replacement later, Map My Run manages to run better then just a year ago on older tech. You never hear that! Having to mess around with your watch during spin class Is not cool
bria**
Avoids needing the phone for every run.
roby**
Easy to use
gise**
Love this app! Makes it easy to track my activity and syncs with MyFitnessPal.