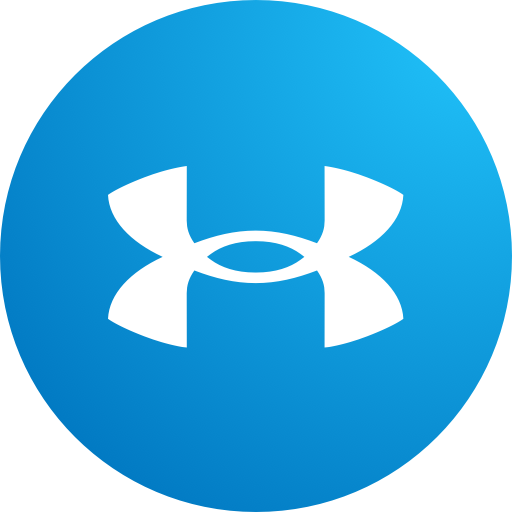 What's New
We've made several bug fixes and improvements for a better workout experience on your Samsung watch.
Description
Using the built-in GPS technology of the Samsung Watch, MapMyRun tracks your duration, distance, pace, speed, and heart rate with better accuracy. Connect to your wireless network to track your GPS workout with a map right on your watch. Download MapMyRun today, and your new run coach will keep you motivated and track your progress to help you hit your goals. 
    
    To use the watch app, first make sure your Samsung watch has the latest firmware. Install the MapMyRun app on your phone and connect to Bluetooth. Then, download MapMyRun for your watch and log into your account. A notification on your phone will prompt you to open MapMyRun. Tap "Accept." Once your account has synced, turn on your device's location services to track your workouts using GPS. You can track your workouts using only your watch. Your data will sync to your phone when your workout is complete, and your devices have a network connection.
    
    Need some help? Please reach out to us with any questions or feedback, and be sure to visit our Help Center if you have any issues with the app: 
    https://support.mapmyfitness.com/hc/en-us/articles/360034047292-Samsung-Galaxy-Devices
    https://support.mapmyfitness.com/hc/en-us/requests/new
    
    For our full terms and conditions and our privacy policy, please visit: https://account.underarmour.com/privacy
OVERVIEW
Version2.4.11 (2020.01.03)
Size6.3 MB
Age restriction 16+
ExpirationNo expiration date
Seller info
Seller : Under Armour, Inc.
Corporate/rep. name : Under Armour, Inc./Scott Laing
View details
tcmi**
Just a great running app!! Been using it for a few years. Love it!
dmtu**
Garbage now since November! Have a Samsung watch 42 and the gps is garbage. Please fix. Loved the app up until then.
mcas**
Love Under Armour Map My Run paired with my Samsung Galaxy Active 2 Under Armour Edition and the Hovr UA shoes.
zeni**
Super-duper useful. I am glad that the watch saves my progress, even when I'm away from my phone, and then syncs everything back up when I'm done with my run. Good times, good tool.
utah**
No longer works. Paid for service and now very disappointed.
mi**
Used to be my go to tracking app, until the January update. Now it only works until my watch screen shuts off. Then the GPS stops tracking. PLEASE FIX!! Much better than strava -- when it works.
nate**
A little buggy and not the most ergonomically designed but I have the free version and am new to the Samsung Watch. Overall I think it does exactly what I want and I am pretty happy.
mpau**
Still has issues with GPS tracking since the last 2 updates. It's not accurate with distance, doesn't map the run correctly, and the average pace is about 1 minute off. Wish they would go back to the build prior to November.... actually worked
manu**
Buena aplicación me gusta mucho me motiva mucho la comunidad es genial
atc1**
3 strikes and you're out! Tried to use thrice and it just locked up my Frontier S3. Strava works fine though......
thed**
I love this app I run it on my SmartWatch and it's completely accurate gives me everything I need.
ryan**
Very helpful that it syncs with your phone and myfitnesspal. Recommended!
jona**
It's great except it does not give you voice prompts for daily runs using the MapMyRun running programs like the app o. The phone does.
jimi**
So far, so good. 5 stars for initial impression.
crai**
Used to be THE running app for my Galaxy 46mm. Kept great records, accurate gps - 5stars. But since the November update, it is garbage. Doesn't track my location, gps fails 2mins into each run. I've tried deleting and reinstalling both my phone and watch apps, checked gps location settings and nothing works. Seems like this is the common complaint these days. Not good for a gps app. Was hoping the January update would fix it, but no luck. May have to go try the Endomondo app that is no longer updated. PLEASE FIX!!