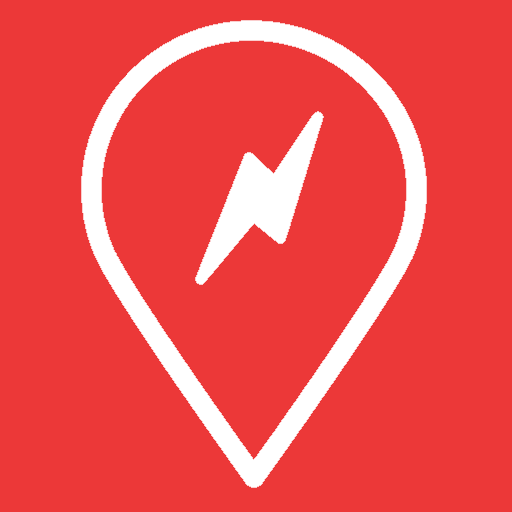 Description
The DRIVE - Electric app puts owners in direct communication with their electric Tesla vehicles anytime, anywhere. With this app, you can:

- Check charging progress in real time and start or stop charging.
- Heat or cool your car before driving.
- Lock or unlock from afar.
- Enable sentry mode.
- Enable keyless driving.
- Enable speed limit mode.
- Open frunk, trunk and charge port.
- Locate your vehicle on a map.
- Flash lights or honk the horn to find your vehicle when parked.
- Vent or close the panoramic roof (if any).
- Schedule charging and climate to match your departure time. *
- On Approach: Issue a command and it will automatically execute as you approach your car. **
- Quick Commands: Issue a command and it will automatically execute as the vehicle wakes up.
- Start downloaded vehicle software from wherever you are.
- Access vehicle option codes with explanations (not accurate on all models)

v 2.0.6/7:
- Login bug fixed.
- Made progressbar transparent to match the chosen color scheme. The limit bar is also more visible.
- Button text in the favorite menu now matches the state of the vehicle.
- Minor bug fixes.


* The scheduling is done by the watch itself. Meaning the app needs to connect successfully to the car when the scheduled time is due. The car API does not support this natively so this feature can not be guaranteed to work at all times. Be sure to have enough battery on your watch and make sure it can connect to internet. In some cases the app is not able to wake the car from its deep sleep cycle and will not be able to activate climate or charging.

** Currently works on cars with built-in Bluetooth LE connection (Phone-as-key).


This app is not affiliated with Tesla, Inc.

The car manufacturer can at any point render this app useless by alter, stopping access to, or by any other means restrict access to the API used by this app. No refund will be given. Keep your official phone app available at all times.

No user credentials are stored in this app or otherwise shared with any 3rd party or the developer. Password is only used for a single sign-on and then wiped from the app memory. The returned access tokens from Tesla and the user name are securely stored locally on your watch in the encrypted key manager provided by the OS. 
It is advisable to protect your watch with PIN-code access in case your watch gets stolen as this app will give access to vital vehicle operations.

Please read and accept the disclaimer on the watch before logging in for the first time.
OVERVIEW
Version
2.0.7 (2019.07.11)
Age restriction
For all ages
Expiration
No expiration date
jimm**
Great app. Very polished kooking but inputing credentials is a pita. Supports mult. Cars which is great .
jame**
Great work. Now, just to add Solar.
jeff**
The print on the watch at initial sign in is too small to read. A web interface to sign in would be nice. How is this secured?
jd**
Had some issues getting signed in, but after restarting my watch, all is good. Looks like a cool app!