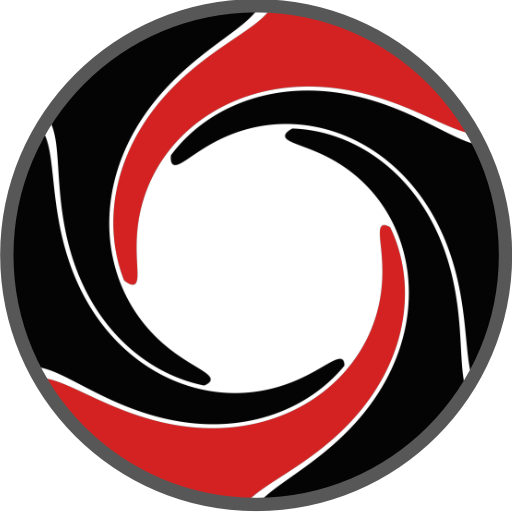 What's New
Got any issue? Email to dimas@kemasdimas.com before writing a rating here.

Version 1.3.1:
1. App now support Galaxy Watch Active
Description
Requires bluetooth connection with Phone, won't work on WIFI and may not work on Huawei.

Control and preview you phone camera from your watch without a sweat (need to install Android companion app on your phone).

To be honest, this app has the least feature compared to others app in the market, but this is the easiest one to use. 

You can do these things with just one tap.

1. Take photo with timer, perfect for group photo.

2. Rotate the bezel to
a. zoom in / zoom out
b. change flash setting
c. set the brightness
d. adjust camera timer
(see screenshot for detail)

3. Switch between main / selfie camera.

4. See big preview on your phone, use your watch like a bluetooth selfie stick on steroid.

5. Record a video remotely (preview doesn't work when camera is busy recording video)

Stop reading, download this app and have fun using Wrist Camera!
OVERVIEW
Version1.3.1 (2019.06.18)
Size334.99 KB
Age restriction For all ages
ExpirationNo expiration date
matt**
Fantastic app! Works well and is a great way to remotely control the camera of my Galaxy Note 9. A must have for any Galaxy Watch!
pcor**
One of the, if not the most useful app on the galaxy watch. Everytime I misplace my phone in my house, I can find it in sections with a remote picture.
ract**
Useful app
pamw**
Works great to take pics so lucky I found this app
m.gj**
Pretty awesome
reyb**
Works great!
wruf**
Work!
pjaz**
Works as advertised!
rsch**
So far, I'm impressed. No stalling or lagging and does what it's supposed to with a couple of nice features. Well done!
rtki**
Good
jose**
Note 10+
ccat**
Unuseable in the Gear S3. The preview lags and pictures also lag in processing so you'll lose your shot. Made the mistake of buying this instead of the getting the demo.
marc**
Fun app. Cool features but lags harder than the Camera One App. But it doesnt effect the final product(video/photo)
atod**
Very good app. Useful.
jmvr**
Could use a bit of tweaking, but over all, good app.