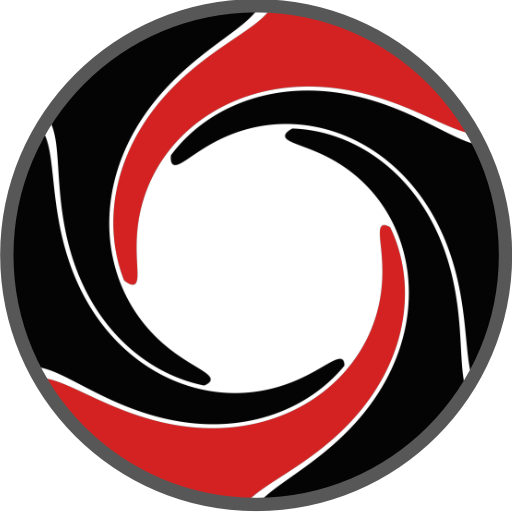 What's New
Got any issue? Email to dimas@kemasdimas.com before writing a rating here.

Version 1.3.1:
1. App now support Galaxy Watch Active
Description
Requires bluetooth connection with Phone, won't work on WIFI and may not work on Huawei.

Control and preview you phone camera from your watch without a sweat (need to install Android companion app on your phone).

To be honest, this app has the least feature compared to others app in the market, but this is the easiest one to use. 

You can do these things with just one tap.

1. Take photo with timer, perfect for group photo.

2. Rotate the bezel to
a. zoom in / zoom out
b. change flash setting
c. set the brightness
d. adjust camera timer
(see screenshot for detail)

3. Switch between main / selfie camera.

4. See big preview on your phone, use your watch like a bluetooth selfie stick on steroid.

5. Record a video remotely (preview doesn't work when camera is busy recording video)

Stop reading, download this app and have fun using Wrist Camera!
OVERVIEW
Version1.3.1 (2019.06.18)
Size334.99 KB
Age restriction For all ages
ExpirationNo expiration date
hame**
Awesome app
jsta**
Works as intended on Gear Sport v1 and S10+ Not sure why some people say it's super slow, as long as you don't use high resolution on the watch, it's perfect. I always knew it was a remote control for my phone camera, not an app that can suddenly put a camera on a watch when none exists 😁
ruff**
The app stopped working after one day... It keeps telling me to close the app...
troy**
Works really well!
dani**
Nice app.
drav**
Perfect for recording
evan**
Amazing and works perfect for taking group photos!!! Definitely worth the purchase!!
rboy**
Love this app. I have misplaced my phone many times and this app helped me locate it via camera
soni**
This app is really useful fun and really easy to use I like it a lot 5 stars
mich**
This app works decently well (pretty much the same as the other main wrist camera app - Camera One). My main issue is that the preview on the watch doesn't cover the full display of the watch like the Camera One app does. I prefer it to display the full edge to edge screen of the watch. Is there any setting that I'm missing to change that?
abie**
Great...easy to use
rasc**
Works
ssan**
Thought it would make my watch into a camera but it doesn't.
jess**
Very good!!
kell**
Works perfectly with my Gear S2! Love this app!