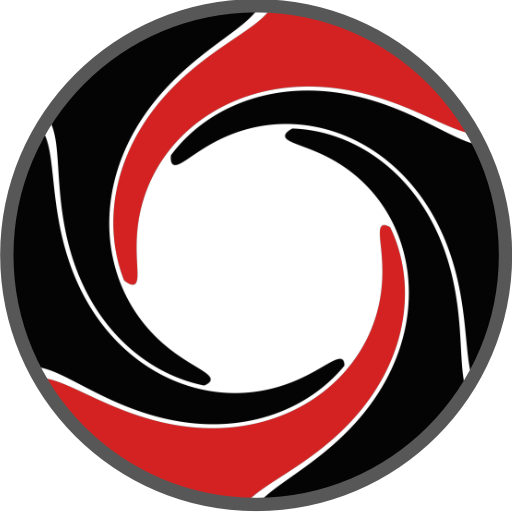 What's New
Got any issue? Email to dimas@kemasdimas.com before writing a rating here.

Version 1.3.1:
1. App now support Galaxy Watch Active
Description
Requires bluetooth connection with Phone, won't work on WIFI and may not work on Huawei.

Control and preview you phone camera from your watch without a sweat (need to install Android companion app on your phone).

To be honest, this app has the least feature compared to others app in the market, but this is the easiest one to use. 

You can do these things with just one tap.

1. Take photo with timer, perfect for group photo.

2. Rotate the bezel to
a. zoom in / zoom out
b. change flash setting
c. set the brightness
d. adjust camera timer
(see screenshot for detail)

3. Switch between main / selfie camera.

4. See big preview on your phone, use your watch like a bluetooth selfie stick on steroid.

5. Record a video remotely (preview doesn't work when camera is busy recording video)

Stop reading, download this app and have fun using Wrist Camera!
OVERVIEW
Version1.3.1 (2019.06.18)
Size334.99 KB
Age restriction For all ages
ExpirationNo expiration date
patr**
Great
rich**
Thumbs up over here for sure. Very useful for getting those perfect family shots.
etan**
It even works if you leave your phone around and can check if your girl/wife is checking your phone 🤣
jdw7**
Excellent app. Does exactly what itvis supposed to.
flex**
Works good so far
wolf**
Dumb, whats the point? I thought id be able to take pics with the WATCH, not with my phone using controls on the watch. What's the point of that? Wasted my money.
tdou**
Took a while to understand why the timer was only capturing me when I was pushing the camera button until I figured you had to push the timer button instead of the camera button. Would love to see the image on the screen as 1:1 instead of just the end result to get the best picture. Screen on phone is full size even though it's set for 1:1. This is really a 5 star post because it's a perfect app. Just want to see a couple of changes.
jame**
Super cool.
eddi**
Works great!
po24**
Just bought this and it's terrible. The lag time is terrible. When you move your phone, it shows up about 3 seconds later on your watch. Wish I never would have thought it!
stoc**
Works great!
glod**
Works, like it's advertised
kimb**
So far so good!
wjac**
This works!
rube**
Can't take pictures with watch alone only with phone.