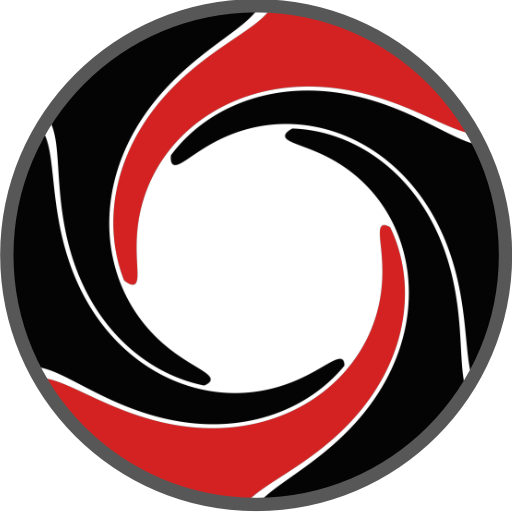 What's New
Got any issue? Email to dimas@kemasdimas.com before writing a rating here.

Version 1.3.1:
1. App now support Galaxy Watch Active
Description
Requires bluetooth connection with Phone, won't work on WIFI and may not work on Huawei.

Control and preview you phone camera from your watch without a sweat (need to install Android companion app on your phone).

To be honest, this app has the least feature compared to others app in the market, but this is the easiest one to use. 

You can do these things with just one tap.

1. Take photo with timer, perfect for group photo.

2. Rotate the bezel to
a. zoom in / zoom out
b. change flash setting
c. set the brightness
d. adjust camera timer
(see screenshot for detail)

3. Switch between main / selfie camera.

4. See big preview on your phone, use your watch like a bluetooth selfie stick on steroid.

5. Record a video remotely (preview doesn't work when camera is busy recording video)

Stop reading, download this app and have fun using Wrist Camera!
OVERVIEW
Version1.3.1 (2019.06.18)
Size334.99 KB
Age restriction For all ages
ExpirationNo expiration date
tony**
I do enjoy the app when it works. Some reason it just cannot connect.
nath**
Camera lags and works most of the time.
kale**
Would be great if it worked off wifi.
word**
Awesome
mrst**
Love it
kric**
Awesome
mark**
Great app easy to work love how it's setup, compared to other apps this is by far the best.
moez**
Bought app, said I need to install app on phone, tried to install, says content no longer available... can't launch with out phone app...
zero**
Super fun
mr.s**
So far so good. Using it to start and stop video recording while the phone is on a tripod. The results are as expected. Very useful app.
moat**
Paid for the app and it didn't even work. No camera flip. Only front camera would work and it was upside down. S9 .
diru**
Very useful
argu**
So far all that I hoped for was 😁
dlow**
Haven't been able to use as much as I can but so far it's a good app.