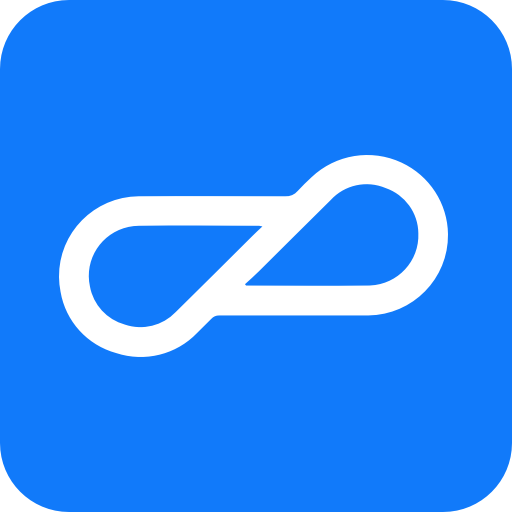 PEAR Personal Coach for Gear Fit2
What's New
- Update to app icon 
- Various bug fixes and improvements
Description
PC Mag rated PEAR 5 stars saying, "…it's among the best fitness apps you'll find."

PEAR Personal Coach for Fit2 offers Samsung users a unique fitness experience. Stay motivated and achieve your goals faster with personalized audio coaching while your smartwatch records every move conveniently from your wrist. With the Fit2, you can now receive workout training on the go, with or without your phone! Simply pop in your Bluetooth headphones!

BONUS! Download the app today and experience everything PEAR has to offer FREE for 1 month!

•	Hundreds of workouts including running, HIIT, treadmill, elliptical, spin, strength, and yoga.
•	Real-time personal training from Olympians and World Champions.
•	REAL human coaching… No robot voices!
•	Each workout adapts to your performance, telling you when to speed up and when to slow down.
•	GPS tracking that records your location and distance traveled.
•	One full year of PEAR costs less than one month at your local gym.
•	On-demand workouts that can be performed whenever and wherever you want. No more scheduling around group fitness classes!
•	Suitable for all fitness levels and body types.
•	Meet your goals in the quickest way possible with advanced tracking technology and workout recommendations.
OVERVIEW
Version
2.1.5 (2019.03.29)
Expiration
No expiration date
broo**
Does not work. According to FAQs, must turn off Auto HR completely before using. Even then, it still didn't work. Also does not use Gear GPS
geff**
Useless. Installed for workouts on my fit2 pro without carrying my phone. All it does is freeze on start up and kill the battery.
soll**
This is pretty sweet, been waiting for pear to find its way to my fit 2, so I can ditch my chest strap , works great