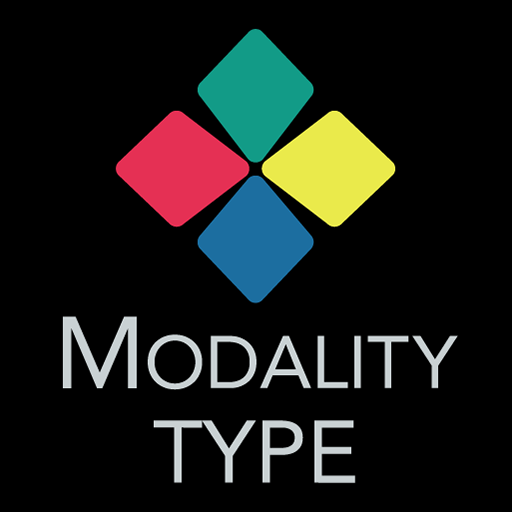 What's New
- Better use of screen real estate
- Addresses the "battery drain" issue for Tizen 4.0 users
Description
The new Modality update (March 2019) makes better use of real estate by expanding each screen all the way to the edges! We have also addressed the "battery drain" issue that was plaguing Tizen 4.0 users.

Please see our tutorial at https://www.youtube.com/watch?v=mLdIcsvdbzA, and write us with feedback at support@joyfulmachines.com.

Perhaps the most compact typing system in the world, Modality is perfect for the Samsung Gear.

Modality groups letters by shape, helping the user learn and use our system.

When I first completed this app, I sent probably 50 texts in the first week - in part because I was excited, but mostly because I wanted to leave my phone behind.

Maybe most important of all, Modality is fun to use. We hope you enjoy using it for texts and communication as much as we do.

Ian Hanson, CEO
Joyful Machines
OVERVIEW
Version2.0.4 (2019.04.12)
Size992.2 KB
Age restriction For all ages
ExpirationNo expiration date
1sin**
Keeps freezing on my Samsung galaxy watch active 2. There goes $3.00 not worth the hassle to try to get a refund.
jwil**
Stopped working freezes when attempting to load excessive battery drain!
da**
I really like this keyboard! You can type quickly and accurately, and it does not take long to get used to the layout. thanks!
geni**
Still has battery drain issues
tomm**
Haven't tried out your keyboard yet and honestly the keyboard didn't sell your product. That you are responsive and helpful did. Thank you
annn**
Doesnt work is a pain to get refund
tste**
Refund, doesn't show
cgal**
App never shows up on watch. Refund